Amazon announces Alexa for Business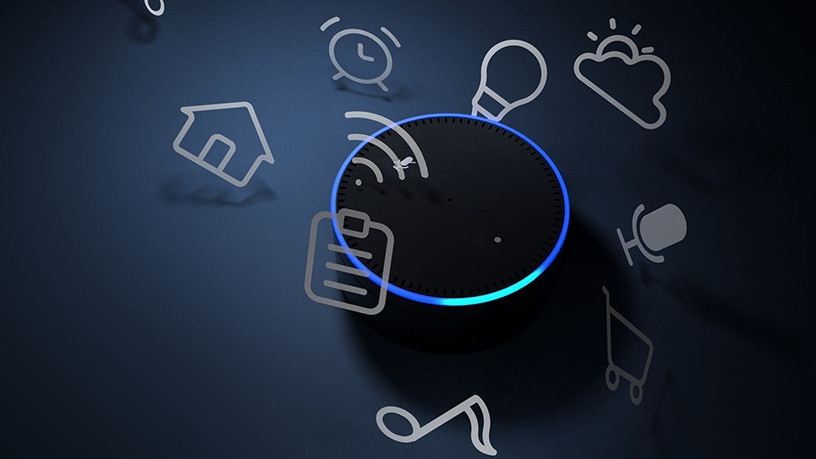 Amazon Web Services (AWS) is taking artificial intelligence-powered virtual assistant, Alexa, into businesses to voice-enable office environments.
Werner Vogels, CTO of Amazon.com, made the announcement during his keynote address at the AWS re:Invent Conference in Las Vegas.
Alexa has mostly been aimed at home assistance but Vogels said Alexa will now be able to help automate tasks in a business environment, like starting conference calls, controlling conference room equipment, scheduling meetings, keeping track of tasks or re-ordering supplies.
"If voice is the natural way of interacting in your home, with home automation and things like that, we were thinking why don't we build something that you can actually use at work as well."
He said Alexa for Business is a fully managed service to run many Alexa devices in one business.
Alexa is the voice service that powers Amazon's Echo and Echo Dot devices, and enables users to control Internet of things-connected devices using voice. Alexa is powered by machine learning and Amazon's Lex technology, which uses automatic speech recognition and natural language understanding.
"Tens of millions of people already count on Alexa at home, in their cars, and on mobile devices to answer questions, provide news and information, and stay connected to friends and family. Alexa for Business extends the simplicity of voice control to the workplace," said Peter Hill, director of productivity applications at AWS.