Cape Town ranked low for tech readiness by PwC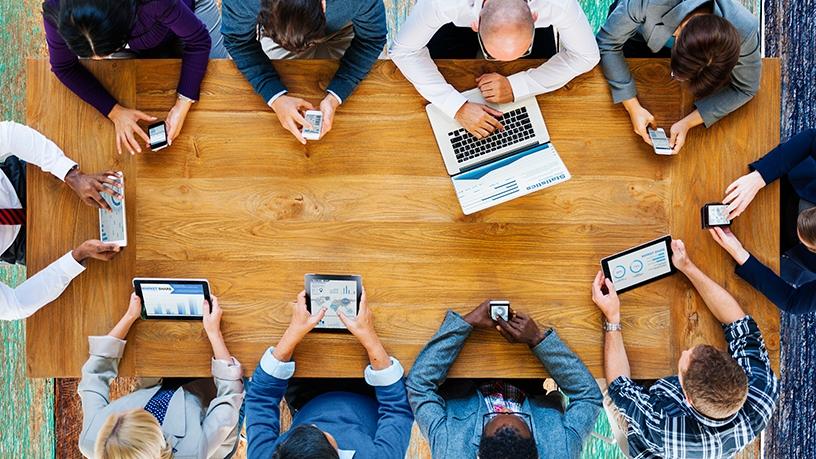 As online attacks become more pernicious and widespread, businesses in Cape Town will have to increase their investment in cyber security to remain attractive.
This is according to a report by PwC SA released yesterday that ranked Cape Town 24th among 31 global countries studied, with ease of doing business, transportation and infrastructure, and cost of living being a few of the categories the city faired exceptionally well in.
However, in the 'technology readiness' section of the report, the city did poorly, only ranking 29 on the list despite being home to around 60% of all South African tech start-ups, many of which were formed to come up with solutions to Cape Town's most pressing socio-economic problems, the report adds.
PwC attributes its low rating of the city to its changing infrastructure and low levels of education in the tech area, which it says will take time to rectify.
Earlier this year, premier Helen Zille said the provincial government plans to further improve on its original promise of a WiFi hotspot in every ward in the Western Cape, which would have numbered a total of 384 hotspots.
"This will make approximately 1 600 free WiFi sites available across the province at speeds of 10Mbps. This rollout will follow the process of upgrading our 1 875 sites to 100Mbps and some to one gigabyte over the next two years."
Research conducted by the provincial government found the average Western Cape resident spends 20.1% of their monthly income on Internet connectivity.
PwC adds Cape Town sits at a crossroads between African problems and digital solutions; this being the reason it was recently chosen as the headquarters of the continent's first EdTech incubator, Injini.
PwC lists what it calls the "essential eight" emerging technologies that will have the biggest effect on urban environments, with the Internet of things, augmented reality, virtual reality and blockchain being top of the list.
In January, the City of Cape Town issued a request for information calling for ideas to become a smart city and deliver key services to citizens, with Raelene Arendse, the city's mayoral committee member for corporate services, explaining: "The global challenges of rapid urbanisation, climate change, increased pressure on resources, and the provision of infrastructure and services all need to be addressed at the city level.
"The city believes there are technology-based solutions out there that can enhance service delivery and make economic growth for residents a real possibility."