MTN Women in ICT Awards: Nomination deadline extended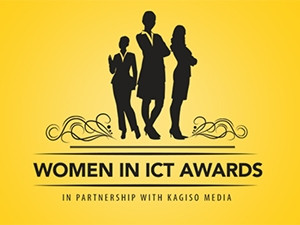 Members of the public have until midnight on 9 August 2017 to nominate their preferred candidates for the Women in ICT - Partnership for Change Awards.
Now in its second year, the awards are an MTN SA initiative in partnership with Kagiso Media and ITWeb's Brainstorm.
The awards programme seeks to accelerate women's participation in the ICT sector by celebrating and rewarding women professionals who have made a significant contribution to the growth and development of the sector. It also aims to attract girl children and young aspirant female professionals to consider a profession in the industry and enhance the industry's employer value proposition
The awards are segmented into categories that include leadership recognition, innovator recognition, entrepreneur recognition, excellence in ICT journalism, graduate award and ministerial recognition. A new category, public choice award, has been added this year.
"We urge the public to use this window of opportunity and send through nominations before midnight on Women's Day, 9 August," concludes Bodibe.