Glen Riffel joins Bytes Managed Solutions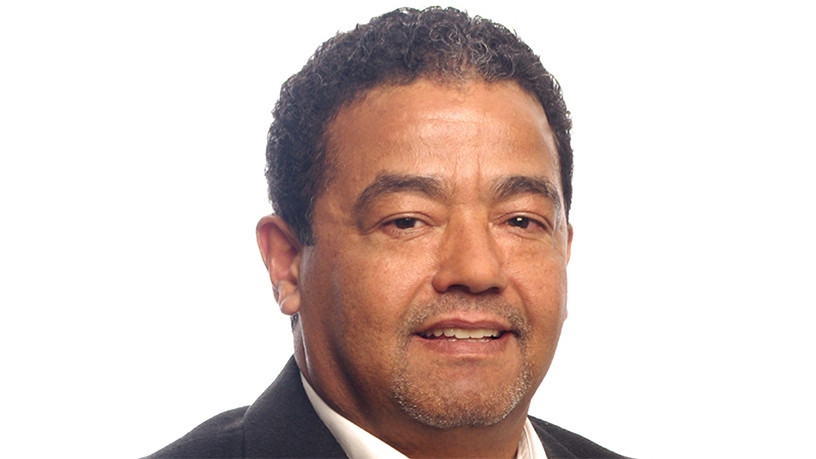 Allied Electronics Corporation Limited (Altron) subsidiary Bytes Managed Solutions has appointed Glen Riffel as executive for supply chain.
Bytes is an organisation that markets, supports and maintains enterprise-wide end-to-end technology solutions and related services. The company has over 107 service points and supports in excess of 1.2 million devices in more than 46 500 locations throughout South Africa and Sub-Saharan Africa.
According to the company, the move is part of the organisation's strategy to focus on solution growth in the financial and retail environments.
Riffel was previously the franchise technical and supply chain manager at the Coca-Cola Southern and East Africa business unit, a position he held for ten years. He has also positions at KWV and The South African Breweries.
Bytes Managed Solutions MD Chad Baker says Riffel's appointment is a win for the group.
"Riffel brings huge experience into the company at a time when there is a need to split the current operations executive role into two because of the growth the company is experiencing. As we prepare for growth, it is crucial that we put the focus on our logistics, warehousing locations, stock, and rework centre quality."
"It is important as we partner with our customers to deliver innovation that matters and create an environment that fosters collaboration and personal growth," added Baker.
The company explained that Joe Barbosa will remain as operations executive, while Riffel will manage the logistics, warehousing and supply chain responsibilities. "We believe, with this focus, we will improve our quality of work, ensure the correct stock is in the correct locations and manage our logistics more effectively. Africa is also in our expansion plans and these elements will become even more crucial as we start to plan to open up offices in Africa," said Baker.
Riffel holds an MSc Degree in Packaging and Material Science from Loughborough University in the UK, a Management Diploma from the Cape University of Technology, an Engineering Diploma, and has most recently submitted his research project for his MBA through Mancosa (SA).
Bytes has been making a number of strategic appointments this year including Zak Mesnard as senior manager for sales enablement, Abdut Rahmani as business enablement and transformation executive, Shuheid Brown as senior manager of business development of new industries and most recently, Alan Anderson as core business development executive.