Hackers expose Snapchat users' info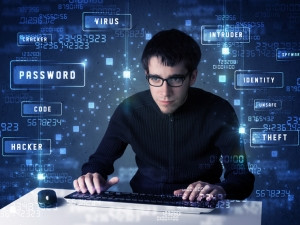 Computer hackers posted online usernames and partial phone numbers of 4.6 million users of mobile photo-sharing service Snapchat, media reports said on Wednesday.
A Web site called SnapchatDB.info made the information available for download, according to tech news site TechCrunch.
Since Wednesday night, the site SnapchatDB.info has been suspended.
In a statement to TecCrunch, SnapchatDB said that it got the information through a recently identified and patched Snapchat exploit and that it was making the data available in an effort to convince the messaging app to beef up its security.
With Snapchat, users can send photos and videos that disappear shortly after they are viewed and has been gaining popularity lately, especially among young users.
Snapchat drew attention in November when reports emerged that it had turned down a $3 billion acquisition offer from Facebook.
The two-year old company has so far raised more than $123 million in funding.
Snapchat could not immediately be reached for comment by Reuters outside of regular US business hours.