Go Rentals launches retail hardware as a service in South Africa with Toshiba Global Commerce Solutions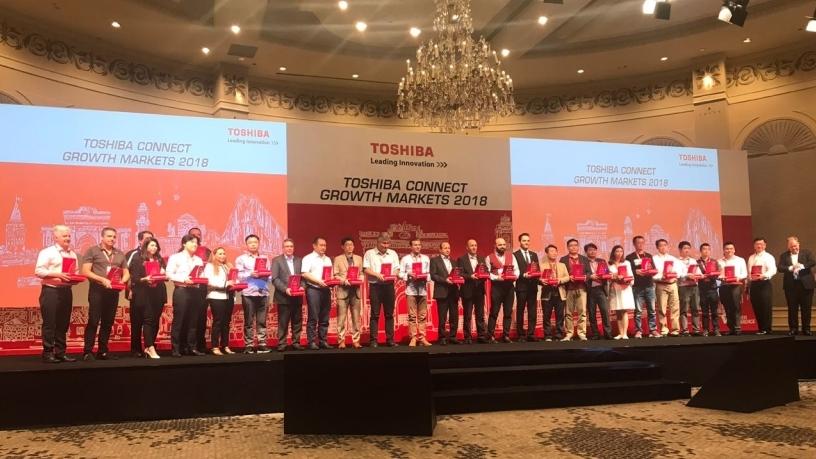 Speaking to colleagues at the Toshiba Global Commerce Solutions Conference in Istanbul last week, Go Rentals CEO Evan Berger explained the mechanics of the innovative finance solutions offering recently launched by Go Rentals with Toshiba in South Africa.
"Toshiba Point of Sale (POS) hardware is generally regarded as a world leader", explained Berger. "There is a reason why large retail chooses Toshiba. It way outperforms other brands in durability and reliability."
However, pricing of this premium product has historically been a limiting factor for the certain sectors in South Africa, driving it towards cheaper alternatives.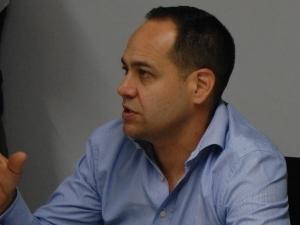 "Cheaper products may seem attractive, but they are built with PC-based components, becoming more expensive to maintain in the long-run", explains Clayton Heldsinger, Operations Director at Go Rentals.
With the new financial solutions, Go Rentals now unlocks this product to a broader market, enabling companies to pay for hardware on a monthly basis, in a similar way to how software vendors have done with office applications.
Also launched is the Go Rentals 'hardware as a service', or 'HAAS' model for retail. This simplifies retail hardware for the end user into a fixed monthly cost, including support and maintenance, logistics, theft and damage protection and a host of other benefits. Go Rentals will work with Toshiba and channel partners to deliver a service-based solution to the market.
Financial directors are leaning towards HAAS, as it provides an opex solution, fixes costs, reduces risk and lowers the total cost of ownership.
"The point of sale market is changing fast, and we are helping to enable that change", says Berger. "SMEs used to deal with a POS company who provided software and hardware. Since we reduce the barrier to hardware and maintenance, SME's can now choose from a huge variety of POS cloud solutions available to them."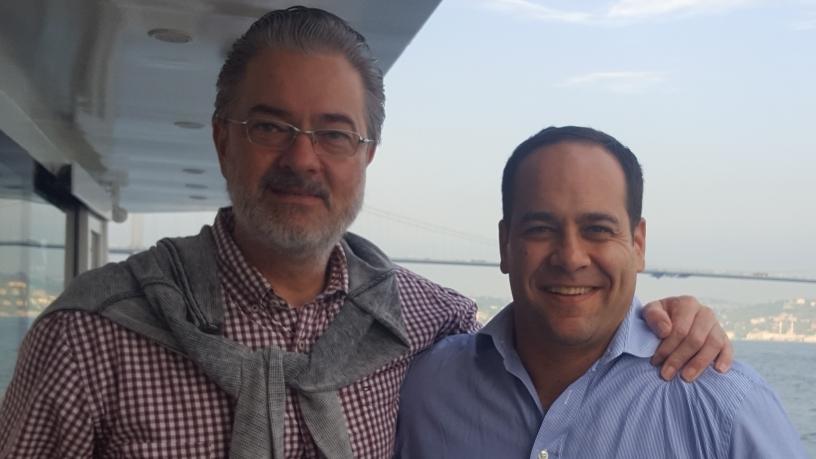 "We have also tailored a solution to retail franchises," explains Ron Keschner, Sales Director at Go Rentals. "Our unique model lowers the start-up cost and effectively enables access to finance for start-up franchisees, which historically has proven to be a barrier."
The Toshiba Conference in Istanbul focused largely on the digital transformation coming in retail and Toshiba's success in making checkout easier.
"We are proud to be working with Toshiba Global Commerce Solutions: HAAS is earmarked as a growth catalyst for emerging markets," says Berger. Toshiba saw a surge in sales in its growth markets in the past year, exceeding 20% in some regions.