ADDaBIT adds social media to crowdfunding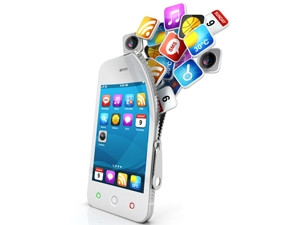 Social saving platform ADDaBIT has added a feature that allows funds to be contributed via social media networks such as Facebook and Twitter.
ADDaBIT CEO Michael Griffin says: "We are excited about our latest addition to the platform that makes the investor collaboration simpler. Funds can now be shared via social media and contributors can add their bit to a beneficiary's fund in a secure environment without belonging to the platform."
ADDaBIT's crowdsourcing model is mainly used as a savings fund for children's activities; however, customers are now using the service to save for weddings, honeymoons and holidays.
According to ADDaBIT, its application makes use of a tier two banking platform to ensure the security of each fund.
"ADDaBIT was born out of the desire to reduce wasteful spending on piles of often unnecessary toys for children, and to rather encourage contributions towards something more meaningful and start saving toward long-term needs or goals.
"It's overwhelming to see how our customers are embracing this new way to save," notes Griffin.