Naspers creates VOD unit as Netflix rivalry heats up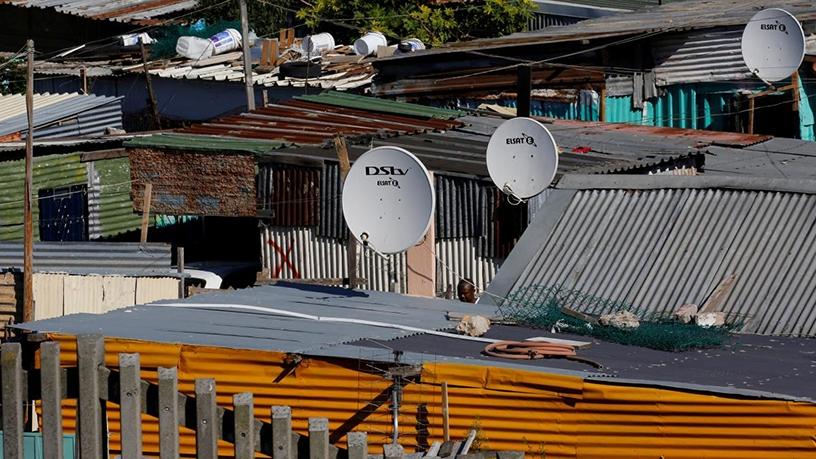 Naspers' Video Entertainment division has created a new over-the-top (OTT) video unit to be headed by Niclas Ekdahl, in a bid to counter stiff competition for video-on-demand (VOD) from global players such as Netflix.
OTT video services, which are transmitted via the Internet without requiring users to subscribe to a traditional cable or satellite pay-TV service, are growing rapidly across Africa.
Naspers faces competition from Netflix, Amazon and local players like Cell C Black, Kwese and Vodacom VideoPlay, which continue to offer alternative video content.
To counter this, it has merged in the second quarter its VOD business Showmax Africa and Internet TV service Dstv Digital Media to form a unit called Connected Video.
CEO of Naspers' Video Entertainment business Imtiaz Patel said in a statement the firm had made a healthy start in its OTT business through Showmax and DStv Now services, which allow users to view sports and movies on their mobile handsets.
"It's now time to consolidate those learnings in a single unit to build the best possible services for our customers," Patel said.
Ekdahl, former managing director of Ericsson's VOD service NuVu, will start on 10 September, the company said.
Naspers' video entertainment business increased subscriber numbers by 1.5 million to over 13 million subscribers in Africa in the year to end March, while trading profit rose 29% to $369 million.
Tanzanian woes
Meanwhile, Tanzania's telecommunications regulator intends to suspend the licence of MultiChoice, owned by Naspers, for continuing to carry free-to-air (FTA) channels.
A notice issued by Tanzania's Communications Regulatory Authority said MultiChoice had been instructed in June not to carry the channels on its platform, but the de facto Africa pay-TV monopoly had persisted in doing so.
It did not say when it would suspend MultiChoice's licence.
MultiChoice said it was concerned the regulator planned to suspend its services over a matter that was pending at the Fair Competition Tribunal.
"While we remain open to constructive engagement, we are concerned that the notice has been issued even though the carriage of FTA services by pay-TV operators is currently pending before the Fair Competition Tribunal," it said.