Silicon Cape, Hamburg@work to seal collaboration deal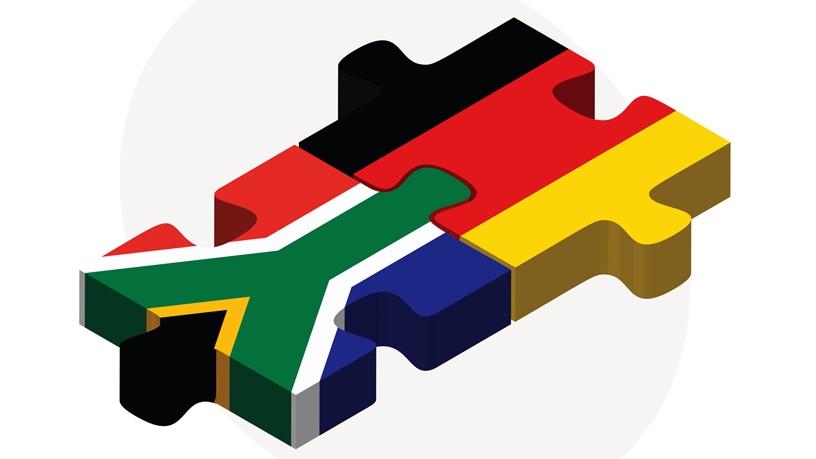 Cape Town-based non-profit digital initiative Silicon Cape is set to seal a collaboration agreement with German-based digital cluster Hamburg@work, in a partnership that aims to promote commercial relationships between the organisations.
The signing ceremony for the agreement is scheduled to take place on 9 May, during the annual Hamburg Port Festival held in Hamburg, Germany. The ceremony will be witnessed by Cape Town Premier Helen Zille and Senator Frank Horsch, Senate of the Free and Hanseatic City of Hamburg.
Kerry Petrie, interim general manager at Silicon Cape, says the agreement came about following a prospective meeting of like minds.
"Each year, Hamburg hosts a harbour festival, Hafengeburtstag Hamburg (Hamburg Port Festival), considered the world's largest port festival. Each year they host a twin festival with another port city around the world and promote various cultural and commercial connections. This year SA and Cape Town are the chosen partners.
"With that in mind, Hamburg@work reached out to Silicon Cape to see what, if any, activities could be arranged for the festival. It became very quickly apparent that the two organisations share many objectives and values and that a long-term partnership could be beneficial."
The prospect of potential joint venture projects is a one of the key outcomes of the agreement, she adds.
"We hope that a formal partnership will allow us to share knowledge and access to thought leaders for the digital start-up space, promote skills exchanges as well as grow visibility for both organisations beyond our current reach.
"We would also like to see our members connect more readily with potential commercial partners, clients, suppliers in the German ecosystem. Partnerships with like-minded organisations, such as Hamburg@work, in overseas markets, will grow our organisation's reputation and continue to position Silicon Cape as a key network partner for the local ecosystem."
Silicon Cape is a community of tech entrepreneurs, developers, creatives, angel investors, and Venture Capitalists who support start-ups and other professionals in the IT industry in the region.
Hamburg@Work meanwhile is a network for digital companies in northern Germany who are embracing digital transformation and does not see digitisation as a technical process, but rather as a driver of transformation with significant changes in the economy, the state and society.
This is not the first time the two countries join forces regarding tech relations - particularly in the start-up field. Back in 2016, Germany's Federal Ministry for Economic Cooperation and Development outlined several initiatives for empowering tech start-ups and students in Africa.
Speaking at the time, the German Ministry of for Economic Cooperation and Development spoke of several programmes dedicated to providing opportunities to African based start-ups that are up and coming.
Similarly, through the Strategic Partnership Digital Africa, a network by the Federal Ministry for Economic Cooperation and Development, companies and associations, the German government outlined that it will be using the opportunities of digitisation for the development of the African continent.
Silicon Cape chairperson Dr Sumarie Roodt, who will be representing the Cape initiative in Germany, says the agreement forms part of the organisation's long-term global strategy.
"This is perfectly aligned with our global expansion strategy where we are aiming to take Silicon Cape across the continent and across the globe, in order to expand our reach for our members and maximise the value we add.
"Our first collaboration (with Hamburg@Work) will be to organise a Tech Tour for their members to visit Cape Town later this year. The delegation will have access to our networks to learn more about our local ecosystem and doing business in the digital space in the country."
Roodt will also be attending the SA Business Seminar alongside the German Ministry for Economics, Traffic and Innovation.
"We are really hoping to make inroads for our members to connect more readily with potential commercial partners, clients, suppliers in the German ecosystem," she noted.