PayU SA sees Africa as high growth market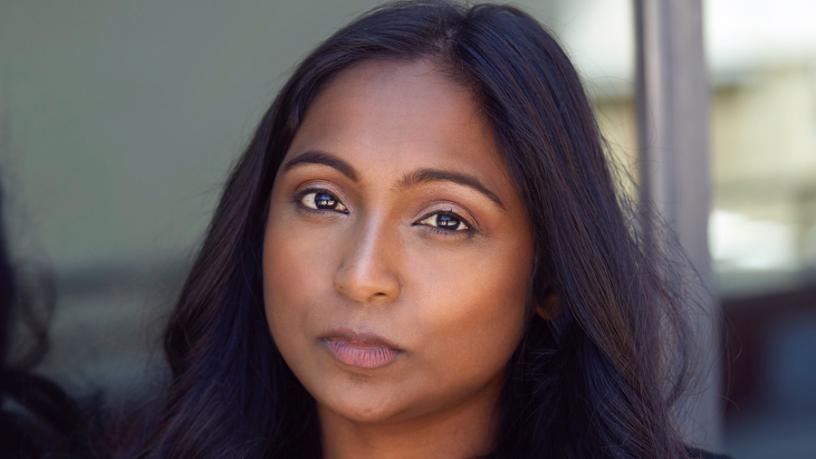 Payment services provider PayU SA is seeing exceptional growth in African markets like Nigeria, and as a result, is looking for opportunities to partner and collaborate in order to address these markets.
This is according to Karen Nadasen, who heads up the in-country division of PayU.
PayU is an online payment platform owned by SA-headquartered Naspers, a broad-based multinational Internet and media group. The company describes itself as the secure e-commerce payment gateway.
Nadasen highlights that the cross-border market is projected to grow to almost a trillion dollars by 2020, and a large portion of that business will come from high growth markets.
This points to the business opportunities available to ambitious merchants from around the globe; opportunities which she says PayU SA intends to support.
"There is a $994 billion opportunity in cross-border payments, nearly two-thirds of which will come from high growth markets (which includes Africa). And, with these high growth markets accounting for 85% of the world's population, it's no wonder ambitious merchants have been increasingly attracted to the business opportunities this presents.
"PayU is a strong believer in practical innovation and, because of this, we are always looking for new ways to better serve and support our merchant customers across the high growth markets we operate in, whether this is through partnerships, investments or in-house developments."
According to the CEO, the company's business strategy centred on growth, positioning and market agility, resulting in increased revenue. "Our 2017/2018 year-on-year growth was 123%, while the market growth was projected to be 20% for last year."
While growth has been good, business has not been without its fair share of challenges.
At the time of Nadasen's appointment as CEO in August 2016, PayU was undergoing a repositioning phase. The process ushered in new management both globally and locally, as well as a leaner company.
She doesn't reveal how far down the company was trimmed, but says restructuring a business should not be taken lightly and it's the toughest decision to make. However, it was one that was necessary to remedy the ills of the past, she continues.
"When the decision was taken, it was taken with a clear path of action, aggressive goals and 100% commitment. There was a great sense of responsibility on the shoulders of the people left behind to turn a corner and emerge successful, and we delivered beyond our own expectations. Certainly, there were teething issues with new tools, less people, more to do, centralising some of our operations globally."
The other big challenges she identifies come from fintech companies, telcos, insurance companies, digital banks and even retailers.
It's a very exciting time, technology-wise. "Companies are being forced to rethink strategy and focus, so it's also a highly competitive phase when one needs to have a clear target, focus and agility. On the other hand, we believe that collaboration is a key to payments innovation. Therefore, we are partnering with many players from different areas to develop new capabilities across vertical markets, technologies and products."
Looking forward, Nadasen says the company plans to continue helping merchants to grow and scale in high growth markets. "We are focused on growing our fintech proposition and building new business lines (credit being just one example) in innovative consumer products."