MTN applies for slice of spectrum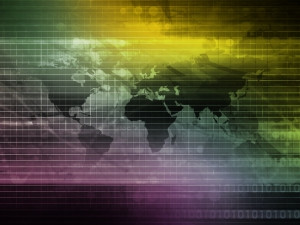 SA's second mobile operator MTN has applied for a fraction of radio frequency it says will help with the provision of broadband in light of the rapid increase in data traffic being experienced by network operators both nationally and globally.
The Independent Communications Authority of SA (ICASA) says MTN's application for spectrum in the 2010MHz to 2015MHz band was submitted in December last year, after which four submissions - from Cell C, Neotel, Vodacom and Smile Communications - were received.
Mobile rival Vodacom and smaller competitor Cell C have both requested an extension of the deadline ICASA afforded interested parties with respect to MTN's submission - a period of one week.
Neotel says it is still waiting for clarity from ICASA on assignments and migration in available 3G bands, following letters, submissions and meetings with the authority dating back to 2010.
On the grounds that Neotel has still not received clarity, the operator says it "must unfortunately oppose the application by MTN" until it has.
Senior manager of legal and regulatory affairs at Smile, Thato Mahapa, points out that MTN already has spectrum in the 2100 MHz band. "This additional assignment would not be the most efficient and equitable usage of broadband spectrum, as it would concentrate spectrum in the hands of one company."
The authority will host public hearings to discuss the opposing operators' concerns this week Wednesday, at ICASA's Katherine Street offices in Sandton, Johannesburg.
ICASA spokesperson Paseka Maleka says the hearings are not expected to extend beyond a morning session, from 9am to about 12pm.