Derek Wilcocks leaving DiData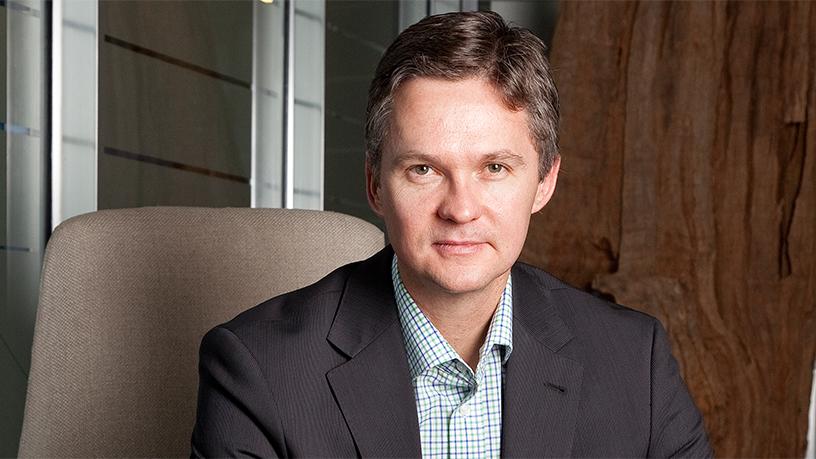 After 22 years with Dimension Data, group CIO Derek Wilcocks has decided to leave the company. This is according to an internal memo sent to staff by group CEO Jason Goodall.
Goodall made no mention of what Wilcocks plans to do once he leaves Dimension Data but thanked him for his "outstanding contribution to the group and our people" and said he had "no doubt that he will continue to achieve great things and multiply his successes".
Wilcocks joined Dimension Data in 1995 as the founding MD of Internet Solutions subsidiary Trusted Network Solutions, which was the first local company to get involved in network security, as well as firewall and cryptography technology.
Since then, he has held numerous executive positions across both the Middle East and Africa (MEA) businesses and the group - including MD of Internet Solutions and CEO of Dimension Data MEA - and most recently group CIO.
"During his tenure at both Internet Solutions and Dimension Data, not only was Derek responsible for the strategy and technology, he was also instrumental in growing Dimension Data's highly successful annuity and managed services business. Derek also focused strongly on the people in our business by participating personally in leadership development, graduate development, transformation and mentorship programmes," Goodall said.
Wilcocks is leaving DiData on 15 December and will be replaced as group CIO by Neil Louw.
Louw joined Dimension Data 17 years ago and has been a key member of the European executive team. He was CTO of Dimension Data in Europe for many years, and before that, he held a number of key business change roles in services and IT, Goodall said. Recently, he has been leading the group's strategic transformation, including the transformation of its systems.
"[Louw] will continue to lead on this, and will take on the additional responsibilities of GIS, including business systems, SalesForce.com, Dimension Data Direct, SAP, as well as our infrastructure systems," Goodall added.
He said that over the coming weeks, Louw and Wilcocks will work together with their teams, to ensure a smooth handover.