Theft hampers Gauteng's e-learning project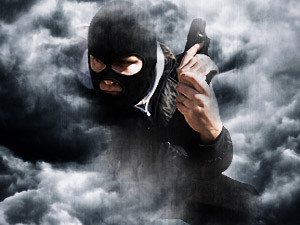 Despite efforts to curb theft of tablets distributed at schools as part of the "paperless classrooms" initiative, the Gauteng Department of Education (GDE) admits theft remains the biggest challenge.
According to the GDE, all the tablets are fitted with tracking devices to locate them when they get stolen; however, that has done little to curb criminals.
"The biggest challenge the department is experiencing with regard to the e-learning and smart devices project is theft," says the department.
Although the "paperless classroom" initiative has been hailed as forward-thinking, it has attracted thieves since its launch.
The seven schools that were initially equipped with smartboards and tablets at the start of the project were targeted by criminals. Out of 88 000 tablets handed over to learners, more than 3 000 had been stolen, according to the department.
Shortly after phase two of the project was initiated, where 375 Soweto schools went digital, one of the schools where e-learning devices were distributed was a target of a break-in.
Meanwhile, the department has noted some matric learners from the class of 2015 are yet to return the tablets that were allocated to them, with only 81% retrieved from learners.