Report: Govt may sell Vodacom stake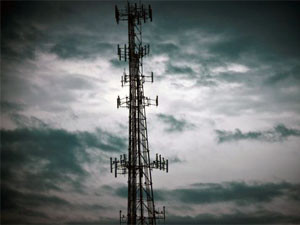 SA's government is considering selling its $2.5 billion stake in the local unit of Vodafone to raise funds for state power utility Eskom, Bloomberg News reported today.
The government has approached financial advisers about the possible sale of its 13.9% stake in Vodacom Group, Bloomberg said, citing four people familiar with the matter.
The stake is likely to be sold to institutional investors although a deal is not imminent, Bloomberg said, citing one of the sources.
The government's stake in Vodacom is worth around R28 billion ($2.5 billion), according to Reuters data.
Vodacom spokesman Richard Boorman says the company is "not aware of any developments along these lines".
Shares of Vodacom, the dominant mobile operator in SA, were down 1.9% at R124.20 at 09h53 GMT.