Post Office to enter Internet banking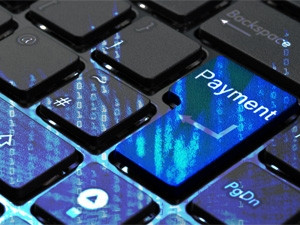 The South African Post Office (SAPO) is continuing to drive its digital transformation strategy, with plans to introduce an Internet banking platform in the next couple of months.
So said Mthoko Mncwabe, group CIO at the SAPO, this morning at the inaugural Public Sector ICT Forum held at the Westcliff Hotel in Johannesburg.
The Post Office offers savings and transaction banking services to citizens through its Postbank division.
The Internet banking platform will serve the three million customers that bank with the Post Office, Mncwabe said. "We are trying to put together an Internet banking platform for those customers."
According to Mncwabe, the SAPO is working towards providing the same services that are offered by the banks.
"If we don't have postal services of the future, it means we don't have a future as the Post Office.
"Everybody wants to get into your retail store and wants to be out in five or six minutes. If you are a bank, I don't want to go to your bank and stand in queues; I need Internet banking."
Mncwabe added that in trying to establish the Internet banking service, the Post Office encountered exorbitant pricing models from companies.
"We've received quotes for $800 000 to build an Internet banking platform. That is over R8 million to put together a simple banking development."
Mncwabe noted he is working with a firm in KwaZulu-Natal that will help set up the Post Office's banking services. "In the next coming months, I will be launching Internet banking for customers for free.
"The main thing we are trying to push at the Post Office is making sure our citizens don't pay exorbitant fees that everyone is paying elsewhere," he stated.