Failed matric students get a second chance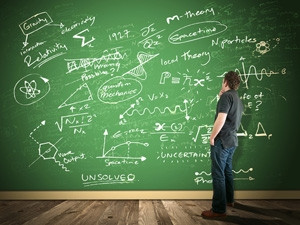 The Department of Basic Education introduced the Matric Second Chance Support Programme yesterday to give learners who failed last year's exams another chance to obtain their matric.
According to Basic Education minister Angie Motshekga, the programme is intended to provide support to learners who have not been able to meet the requirements of the National Senior Certificate (NSC).
There has been a drop in the overall matric pass rate from 75.8% in 2014 to 70.7% in 2015.
Support will be provided to students via face-to-face tuition, broadcasting solutions, free WiFi hotspots and access to Internet resources at teacher centres, Vodacom Centres and libraries.
Registration for the programme will be done at district offices. Learners must register for the programme when they register to write the supplementary examinations, says the Department of Basic Education. Registration for progressed learners will commence in March 2016 when candidates register for the June examinations, it adds.
The groups of learners who will be covered are those learners who qualify to write supplementary examinations for a maximum of two subjects, progressed learners who pursue multiple opportunities to complete the NSC, and learners who failed to meet the requirements of the NSC in 2015, it adds.
Candidates who did not meet the NSC requirements post 2008 (excluding the 2015 candidates) will only be able to participate in the programme in 2017.
Support will be offered in mathematics, mathematical literacy, life sciences, physical sciences, geography, business studies and economics.
While great strides have been made in the provision of basic education in SA since 1994, the high dropout rate remains a concern, says Motshekga.
"Through the up-scaling of such second chance programmes, young South Africans will be integrated back into the education system to ensure they receive a second chance at being adequately qualified before entering the job market," says Motshekga.