Future tech on display at GITEX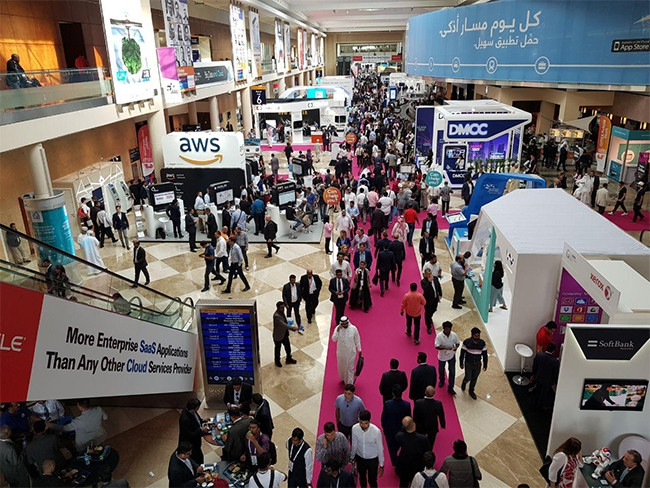 The world's largest regional IT event is taking place in Dubai this week. GITEX gives visitors a glimpse into the future by showcasing concept devices and how technology can be used to either improve quality of life, or make business processes more efficient.
GITEX is an annual consumer computer and electronics trade show, exhibition and conference that takes place at the Dubai World Trade Centre. This year, GITEX had close to 150 000 attendees from 97 countries and nearly 4 500 exhibitors.
Other than robots, technologies such as blockchain were showcased.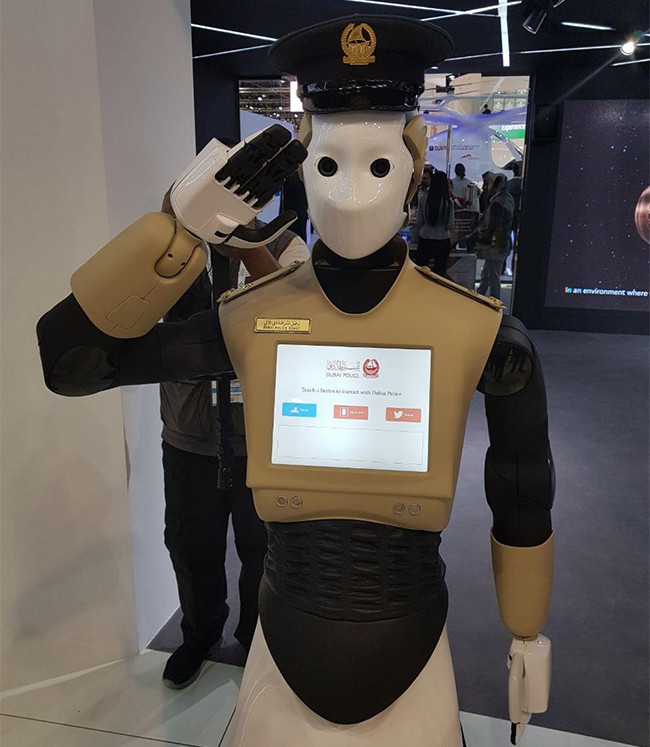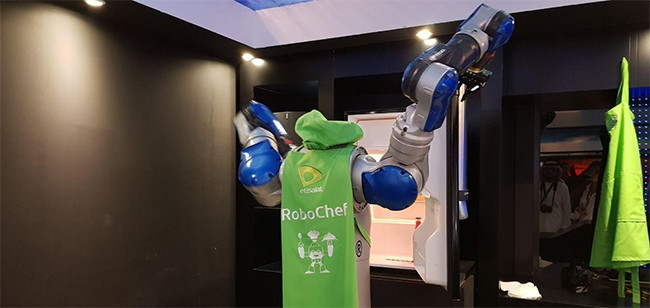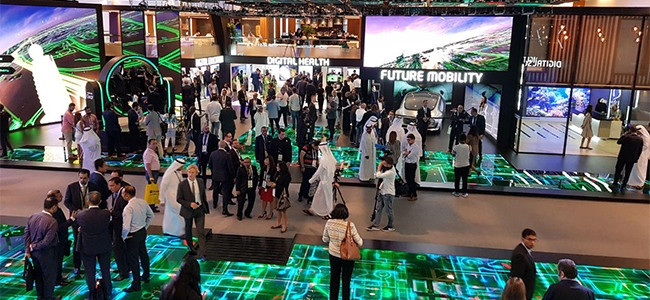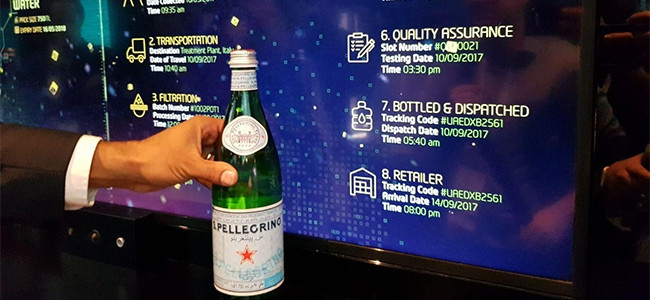 In the smart retail section is a concept for how stores could use blockchain and near-field communication to show clients where ingredients come from.
By placing the product, which will have a NFC chip in the label, on display in store, customers will be able to see the product's origin story and journey to shelf. The information will be verified using blockchain technology.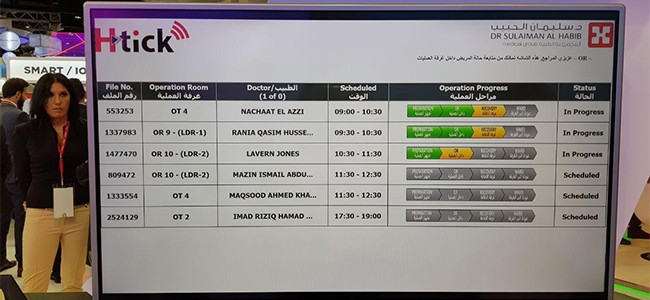 Hospital visitors in the waiting room will be able to see the status of their loved one's operation, with this display board that resembles a flight schedule in an airport. It was developed by a Saudi Arabian medical company using Avaya technology. The company aims to make hospital systems completely paperless and ease visitor stress.
The display board gives visitors real-time access to see when the operation is in progress, and when the patient is in recovery and back in the ward and ready for visitors.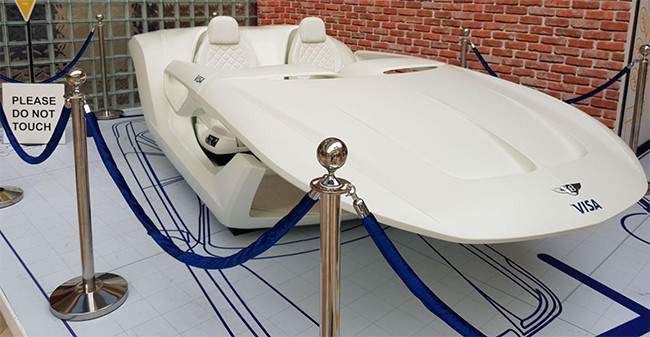 This concept car by VISA was on display at the Dubai Internet City stand. It was designed by the payments systems company to enable motorists to drive through a city equipped with the ability to order food, fill up with petrol, get guidance via voice commands and use a seamless payment system.
The company says: "You will be able to communicate to everything around you, sending data to restaurants or petrol stations ahead of your arrival."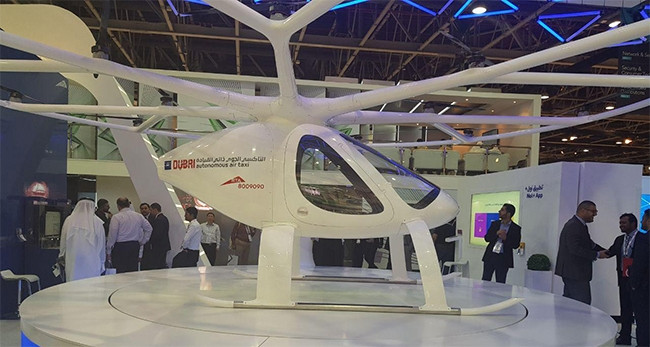 The United Arab Emirates intends to have a fleet of autonomous flying people-carriers fully operational within the next two to five years in Dubai.
The Autonomous Air Taxi, created by German company Volocopter, was on display at GITEX. It forms part of Dubai's 2030 Autonomous Transport Strategy, which aims to transform 25% of Dubai's total mobility to self-driving transport by 2030.
Unfortunately, visitors to the show were not allowed to get into the vehicle or go for test flights. However, a manned test flight did take place last month.