Social business disrupts Africa businesses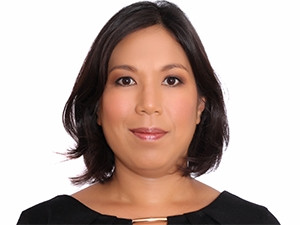 There are "amazing products, people and innovation" in the digital space right on our doorstep.
So says Bronwen Auret, head of digital operations at Metropolitan Republic, adding: "It is not necessary to go to Silicon Valley to experience innovation".
Auret will discuss at the ITWeb Social Business Summit 2015 how digital opportunities and social media have impacted the continent and how technology has changed consumer behaviour in Africa.
Asked what the leading digital disrupters in Africa have in common, she says: "They do not think of African consumers as people sitting at the bottom of the pyramid. They think of solutions for people with no infrastructure. Businesses who succeed on this continent are problem solvers.
"The perception is that Africa is behind global brands, yet there are many great inventors and innovations at our doorstep. A combination of technology and financial inclusion has made anything possible for people on this continent. With Facebook and Google trying to solve data access, we are bound to see some leapfrog innovation."
The telecommunications sector is among those that are "continuously innovating in Africa", she says, and will continue to push the boundaries in digital offerings on the continent.
She cites Jumo, an African mobile money market that enables micro-lending based on cellphone usage, as another example of a digital disrupter, adding "with products like mobile money anything is possible as it allows for financial inclusion and development of economies across the continent".
Auret will join several social business experts delivering presentations at this fourth annual event in Johannesburg next week, including international keynote speaker and social business guru, Neal Schaffer, Click here to secure a seat.