ICASA fills compliance unit vacancies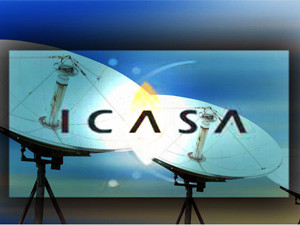 The Independent Communications Authority of SA (ICASA) has appointed three new members to serve on its Complaints and Compliance Committee (CCC).
According to a statement, the CCC is responsible for, among others, investigating and hearing, as well as making findings on all matters referred to it by ICASA and allegations of non-compliance with the laws governing the ICT sector.
Jack Tlokana, Peter Hlapolosa and Mzimkulu Malunga have been appointed to fill the vacancies left by three members whose terms came to an end in June, says the statement from ICASA.
In 2015, Hlapolosa was one of 12 individuals shortlisted to take on the job of a councillor at the authority.
Keabetswe Modimoeng, councillor and CCC council representative, says she is confident in the newly-appointed members.
"The appointments will go a long way in entrenching ICASA's role as a regulator, in pursuit of sound compliance and enforcement around prevailing laws governing the broader communications sector."
The newly appointed members will take their oath of office at ICASA's headquarters in Sandton today.