White paper: Top 10 things to look for in a backup appliance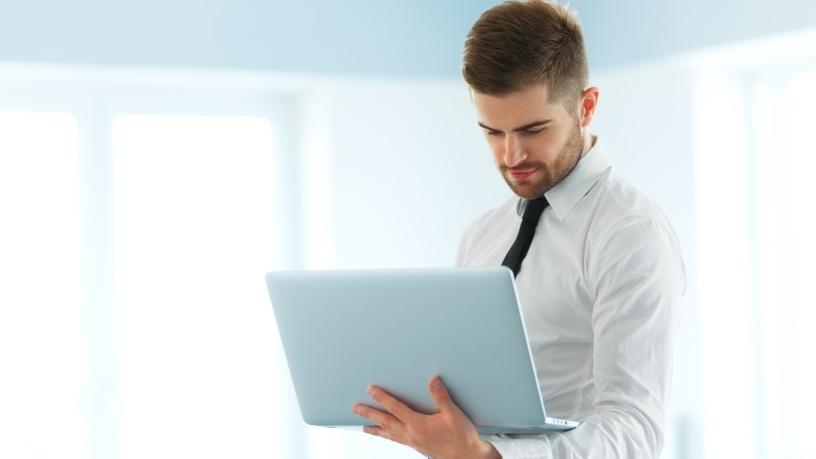 Even with the emergence of cloud backup options, IT leaders are still turning to backup appliances because they are easy to use and cost-efficient, while giving IT teams greater control over their data. With a modern integrated backup appliance, you can even backup to the leading public cloud services.
Given the enormous benefits of backup appliances, it should be no surprise that the market is still going strong. According to one survey, the backup appliance market is expected to grow at a compound annual rate of 11% through 2021.
The reality, however, is that not all backup appliances are created equal. Vendors have taken different approaches to their solutions, and IT decision-makers should be aware of these differences when evaluating them. This white paper lists the top 10 criteria to look for in evaluating a backup appliance solution and vendor.