Huge Group raises almost R300m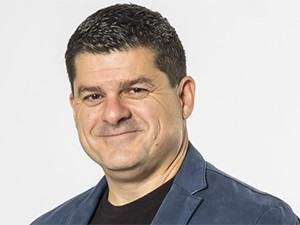 Huge Group has raised almost R300 million by issuing more shares.
This after Huge shareholders on 20 December granted the JSE-listed company a specific authority to issue ordinary shares to the value of up to R300 million, provided the aggregate number of shares did not exceed 50 million.
Huge Group CEO James Herbst says the company had overwhelming interest from qualifying investors to subscribe for the group shares.
"We needed R123.75 million to fund the cash portion of a consideration due to the vendors of Connectnet Broadband Wireless - a company Huge Group intends acquiring.
"We had contemplated raising a little more than that number but the interest was so significant that we ended up issuing the full amount for which we had received approval from shareholders in order to try and satisfy some of the demand," he explains.
Herbst says the company was going to open up a book of demand in terms of a bookbuild process but when it saw the extent of the interest, it realised it would have lacked substance and by doing so "all we would have achieved is simply creating demand which we knew we could never satisfy".
Because of the high demand, the available shares were allocated prior to the commencement of the bookbuild process.
Huge confirmed in a SENS statement that 48 780 487 Huge Group ordinary shares have been allocated to certain qualifying investors at a subscription price of 615c per share and for a total aggregate subscription consideration of R299 999 995.
Huge Group's stock was trading at R7.50 on the JSE this morning.