Hardus Hurter joins Bytes as sales manager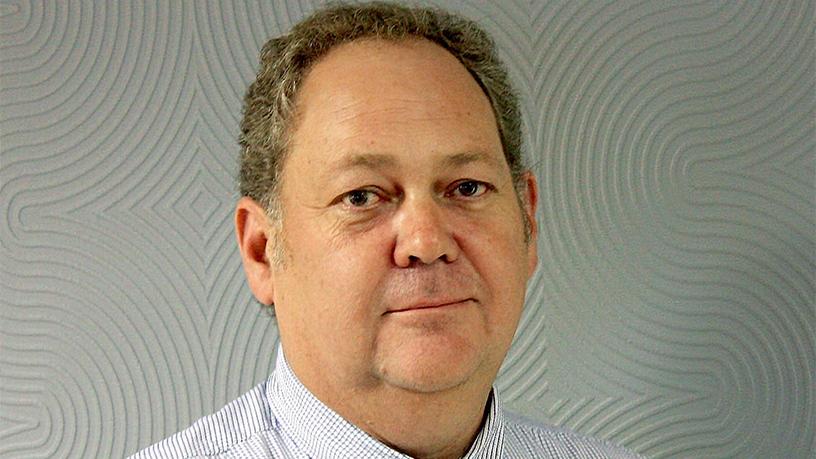 Bytes Managed Solutions has appointed Hardus Hurter as sales manager.
Bytes, which is a subsidiary of JSE-listed Allied Electronics (Altron), is the exclusive distributor for NCR products in SA and has strategic partnerships with Dell, HP, Lenovo, Alcatel, Burroughs, Unity, Postec, Unisys, Alcatel-Lucent and Cisco. The company also delivers complete solutions for the financial, retail, petroleum and infrastructure sectors.
In his new position Hurter has been tasked with accelerating sales performance for the organisation which markets, supports and maintains enterprise-wide, end-to-end technology solutions and related services.
With almost 30 years' experience in the IT industry, Hurter holds a BCom in Business Management and Information Management, and a BCom Hons in Strategic Management from the University of South Africa.
According to his LinkedIn profile, much of his career was spent at IBM in various roles including business unit manager and sales manager for Sub-Saharan Africa and South Africa. He describes himself as a natural leader. "My ability to motivate teams and individuals, through applying a natural coaching style, has allowed me to create high-performance teams in every business I have managed during my 19 years as a business leader."
"Hardus brings to Bytes a wealth of experience and knowledge in sales leadership capabilities in ICT with particular strengths in the areas of managed services and Africa, both of which are key pillars for our growth engine," says Alan Anderson, Bytes Managed Solutions Sales and Business Development Executive. "At Bytes, he will ensure continued growth in existing markets while expanding into new markets and territories."
Hardus has worked across multiple industries and in almost every IT function, such as application development, mainframes, client server, desktop systems and specialised in systems management in the it operations discipline. His most recent experience was managing a group of SME companies to help them expand their service offerings portfolio and gain access to new markets.
Last year Bytes appointed Chad Baker as MD of Bytes Managed Solutions, and Leslie Moodley as MD of Bytes Systems Integration, a new business unit within Altron coming out of the consolidation of Bytes Systems Integration and Bytes Universal Systems.