Business as usual at Mxit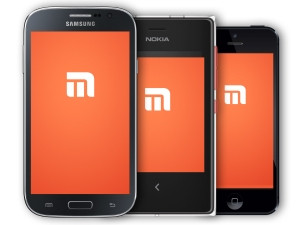 A fire, caused by an electrical fault, broke out at Mxit's offices in Stellenbosch yesterday.
However, it was cleared up fast and there was relatively little damage to the building or operation.
CFO Richard Newton says it was not as dramatic as it was made out to be in other reports. "The fire was contained to one floor and we only experienced some smoke damage."
There was no interruption to the Mxit service and it is continuing with business as usual today, he adds.
This fire follows one earlier this month on the top floor of the Great Westerford Building in Newlands, Cape Town. Several tech companies are located within the building, including data centres Teraco and Hetzner.
In that instance too, there was no down-time and little damage.