Vodacom's Mum&Baby portal grows up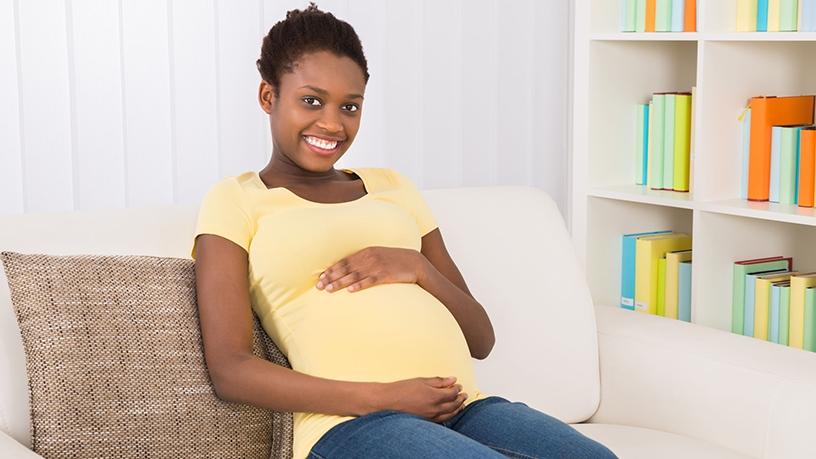 Vodacom's Mum&Baby platform, which provides free health information and videos to aid parents and guardians as they deal with pre- and post-pregnancy, will now be made available to non-Vodacom users.
The platform was launched in March 2017, as part of the company's Siyakha offering, which aims to lower the cost to communicate for customers at the base of the pyramid.
Just over a year since launch, the Mum&Baby platform now has over a million registered users, and connects mothers and guardians to numerous sources of information.
The info can be accessed via a mobisite and users are also sent free SMSes with stage-based information to support pregnant women, parents and care-givers. Mum&Baby content is offered in five languages: isiZulu, Sesotho, isiXhosa, English and Afrikaans.
To register, Vodacom and non-Vodacom customers can visit this site, or type this *117*6862# USSD code into any cellphone.
The information is available in video and article format, and often deals with sensitive topics. The content covers sexual and reproductive health, pregnancy information, breastfeeding, immunisation, mother-child bonding, early childhood development, nutrition and HIV/Aids.
From this month, anyone will be able to access the mobisite, although it will not be zero-rated for non-Vodacom customers.
However, non-Vodacom customers, in addition to the mobisite, will still be able to access an SMS service, which provides three SMSes per week, covering topics related to the various stages of pregnancy, as well as tools, such as a due date calculator, medicine checker and immunisation calendar.
Vodacom says it plans to further evaluate the service and understand the effects of increasing women's access to mobile in emerging markets.
The socio-economic impacts of Mum&Baby are currently being assessed as part of a study being undertaken by KPMG UK. The company says the results will be shared later this year.