Afrihost jumps on #DataMustFall bandwagon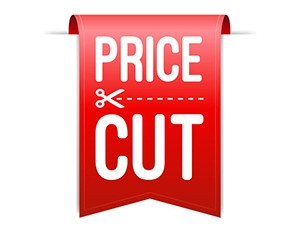 On the back of the #DataMustFall debate that has made its way from social media to Parliament, Afrihost has announced an offer that gives customers 250MB a month until January for a once-off payment of R1.
The company says there are no hidden surprises or contracts that need to be signed; users need to already have an Afrihost SIM or be an MTN customer.
If not, a SIM card can be purchased at any MTN store or ordered online from Afrihost.
Once the 250MB is used up for the month, Afrihost will not continue to charge 'out-of-bundle' rates and users will have to top-up if they want to continue to access the Internet.
Afrihost uses MTN network coverage for its customers, so the LTE data can be used in all major South African cities.
Interested users can sign-up here.
Last week, the operator ran a competition that allowed users to win 5GB of data if they tweeted to the company and included the hashtag #DataMustFall. It runs till Friday this week.
South Africans ignited a furore on social media recently after expressing their frustration over high data costs, which resulted in the trending topic "#DataMustFall".
Media and radio personality Thabo Molefe, popularly known as Tbo Touch, led the social media campaign and called on operators to lower the cost of cellphone data last week.
The debate has escalated and is now being heard in Parliament.