×
END-USER PASS
QUALIFYING CRITERIA FOR END USER DELEGATE STATUS:
An end-user is the true consumer of cloud products, services and technologies. The term end-user thus distinguishes the user for which the product is designed from other users who are making the product possible for the end-user. So if you are a significant end-user of cloud solutions, products and services and you are involved in the implementation, streamlining and compatibility of these, then you qualify for a complimentary pass
Complimentary tickets are limited to three per company, should additional staff wish to attend they would need to purchase a ticket. Please see VENDOR PASS.
Individuals with business development/marketing/sales titles or job responsibilities representing vendors and industry supplier/service provider firms that are not sponsors of this event - do not qualify for an end-user pass, and should not apply here. Please see VENDOR PASS.
VENDOR PASS
R3,950.00
excluding VAT
×
VENDOR PASS
If your organisation provides technology, products or services to the cloud computing sector and you, as an individual work in a senior management, sales and/or marketing or business development role, (i.e. if you fall outside the end-user category but are part of the vibrant cloud computing ecosystem, which usually means that you provide 'for-profit' business and consultancy services to this sector, you can still attend by purchasing a vendor pass).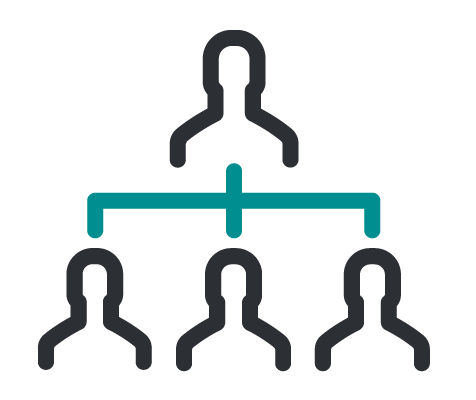 NOTE:If you are interested in a larger presence at the event one of our other sponsorship opportunities may be more suitable for your requirements – view our opportunities here or contact debbiev@itweb.co.za to discuss your options.