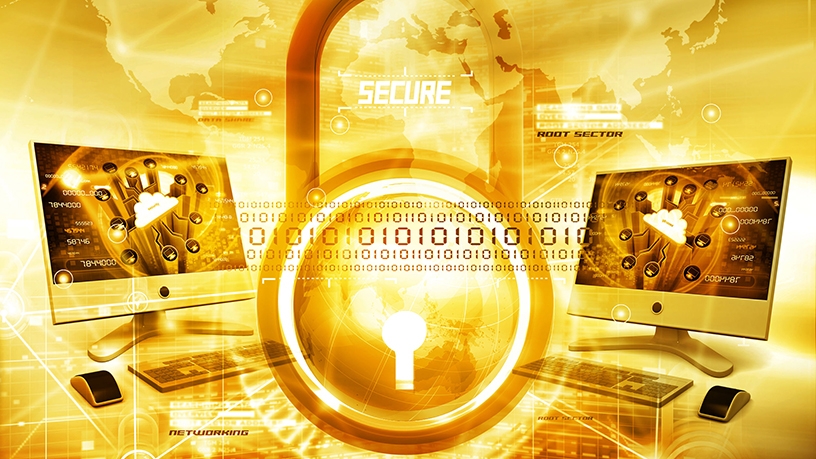 ITWeb, in partnership with VMware, is conducting a comprehensive information security survey: the first of its kind in South Africa.
A sneak preview of the results will be revealed at the ITWeb Security Summit 2018, to be held from 21 to 25 May at Vodacom World in Midrand. The full research report is exclusive to survey respondents, and will be compiled by ITWeb's research team and released in June 2018.
"The objective of this survey is to gauge the current state of cyber security readiness in South Africa, by polling the very people who are in charge of their company's security: CISOs and equivalent C-level executives," says Ranka Jovanovic, ITWeb's editorial director.
Xhead = Straddling the old and the new
Gareth James, network and security sales specialist at VMware South Africa, says the security industry is far more complex and multifaceted than it was ten years ago. "The new world of digital transformation is changing the way in which businesses consume IT.
"The growth of the traditional sectors has plateaued as business realigns to these priorities. Architecture based on hardware silos serving a single specific business service is being replaced with new software-defined solutions that can match the business needs of agility and innovation."
James says security is the sector that straddles the old and the new, and consequently, a sector where we are seeing rapid growth.
"This growth is both in terms of traditional security mechanisms grappling with new threats, and also new innovative security solutions that address the software defined architectures."
He believes surveys such as the ITWeb Security Survey are important to give insight into the top priorities of our local CISOs. "We have ample foreign research, but it is critical for us to contextualise this in the South African paradigm."
Xhead = Local challenges
SA is facing challenges that are globally disrupting our businesses, he says. "For example, data protection officers are looking to comply with new compliance regulations. Containers and container security is an opaque world for those placing security at the physical layer. Finally, software-defined networking is driving communication into overlays invisible to traditional security mechanisms."
Moreover, he says SA has challenges that its European counterparts do not. "Latency and data sovereignty issues related to global clouds, high costs associated with WAN communications and the weak exchange rate mean we are often forced to do more with less.
"By working with ITWeb, we are hoping to create an engagement with those responsible for securing the data. These engagements will inform us on how can help our customers better address their challenges with next-generation security solutions, he concludes.
Xhead = Decision-making power
"It will be interesting to find out, among other things, who has the decision-making power when it comes to security strategy and investment, and what portion of the overall IT budget is allocated to security," adds Jovanovic.
"We are aiming to get input from 80 CISOs at top public and private sector organisations, and establish this as an annual research report that I believe will benefit the whole cyber security community in SA," she concludes.
To complete the survey, click here.