Facilitating innovation through good
governance of ICT in the public sector
Join this online session and listen to the conversation about the importance of good governance in the public sector and how it is equally important to have updated governance laws and legislations that spur innovation in this digital era.
Public Sector ICT Enterprise Forum: Facilitating innovation through good governance of ICT in the public sector
Corporate governance plays a critical role in enabling innovation and service delivery in the public sector. Government has put in place some measures to enable proper corporate governance and compliance for all aspects of the public sector, including the governance of ICT and IT procurement processes. The Corporate Governance of ICT involves evaluating and directing the achievement of strategic goals and using ICT to enable the public sector and the monitoring of ICT service delivery to ensure continuous service improvement. It includes ICT infrastructure and resource procurement, determining strategic goals and plans, and annual performance plans for ICT service delivery.
This webinar will examine how each government agency department or State Operated Entity (SOE) has a unique internal and external contextual environment, which means a common but flexible approach to the Corporate Governance of ICT is required.
We will also explore how the current public sector governance frameworks and legislations need to be updated to reflect the needs of the public sector in this digital era. Our panel of industry experts will look at how legislation such as the Public Service Financial Management Act (PFMA) and the Municipal Financial Management Act (MFMA) of 1999 and 2003, respectively, are now an impediment to the acceleration of innovation given 4IR and related digital optimisation and transformation strategies.
They will explore how, with the advent of the COVID-19 pandemic and the resultant heavy reliance on digitalisation of services, a more robust approach to IT procurement is needed to unblock certain aspects of the Act within sound governance practices.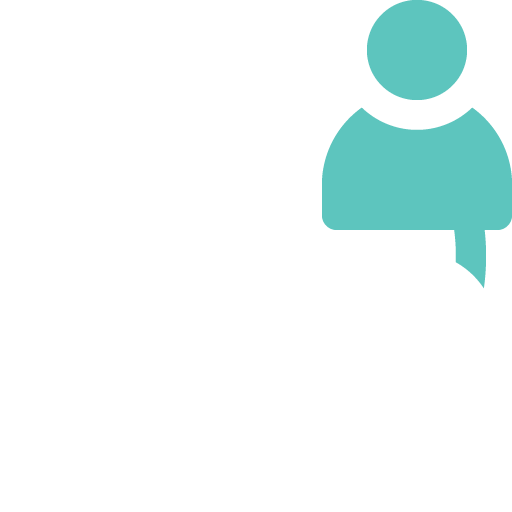 Attendance is free; the only prerequisite is that you must be a senior-level public sector ICT decision-maker, a CIO, GITO or DG/DDG focused on ICT strategy within your municipality, government department (national or provincial level) or at a parastatal.
The Public Sector ICT Forum provides a platform and opportunity for public sector ICT decision-makers to come together, engage and discuss key topics.
The industry experts at this event will delve deeper into the following: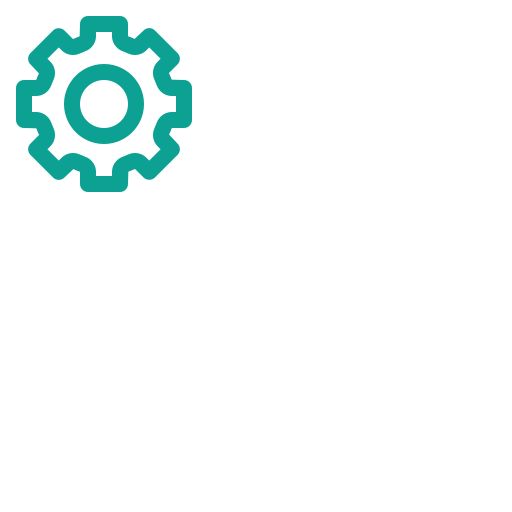 The need for updated corporate governance frameworks and legislation that enable digital transformation and innovation in the public sector Facilitating the achievement of the public sector's strategic goals through corporate governance of ICT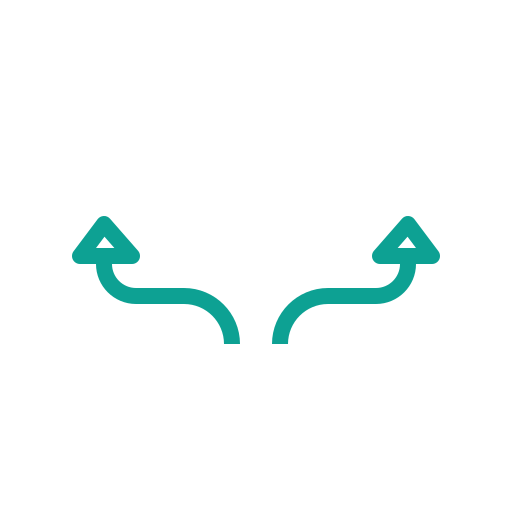 Creating an enabling environment for the efficient implementation of the Corporate Governance of and governance of ICT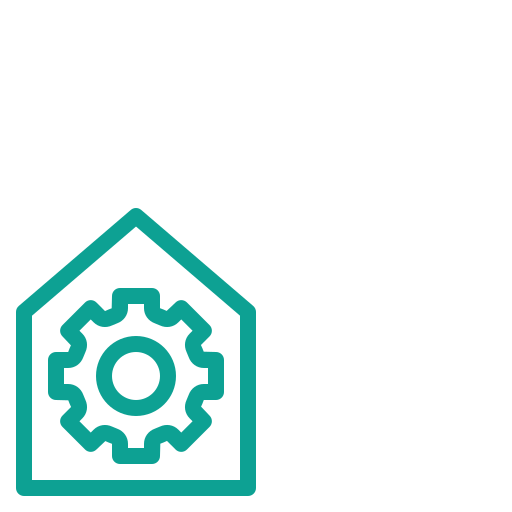 Empowering the public sector executive management is responsible for ensuring that the corporate governance of ICT is properly implemented and managed.
A proud sponsor of the Public Sector ICT Forum, MTN Business is focused on growing partnerships with the public sector to help achieve growth and facilitate government's journey from being efficient to being effective.
MTN Business believes that economic growth and the furtherance of government policies to alleviate poverty are inextricably intertwined with digital technology. As such, digitisation is the only way South Africa will reach its objectives, including the Millennium Development Goals. By enabling a digital future for South Africa through state-of-the-art technology solutions, MTN Business provides the tools with which the public sector can achieve its goals and further South Africa's growth.
These solutions include a full portfolio of the technologies needed by public sector organisations to serve their communities, such as Managed Networks, Cloud , Unified Communications, Security and IoT.
For more information, please visit: www.mtnbusiness.com/za