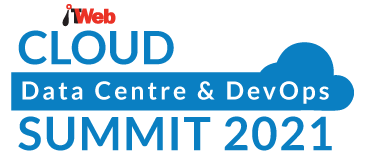 Agenda
Display centre open. Engage with the solution providers
---
Welcome and Scene Setting
---
Opening Keynote Address - You have to innovate in a Post COVID World. Its your time !
---
Responsible computing - Towards net zero and a more sustainable business with Hybrid Cloud
Marc Peters,CTO for Energy, Environment & Utilities EMEA, IBM
As companies accelerate to a better normal, they are increasingly seeing rapid digitisation and the adoption of AI as a catalyst to both transformative growth and corporate sustainability.
Responsible Computing is no longer a self imposed luxury. It is a corporate imperative that leaders are focused on as they build towards Hybrid Cloud architectures, future proofed by 'Open' technology.
In this session IBM distinguished engineer, CTO and Leader for Responsible Computing, Marc Peters shares a framework that companies can use to digitally transform, turning their improved posture on sustainability into competitive advantage.
---
It's not all about storage: How are you managing your data in the cloud, and delivering insights to your business?
Kyle Stanton,Go-to-market Executive: Intelligent Infrastructure, Dimension Data
---
Break and visit the Display Centre
---
The increase in multicloud will mean increased complexity for managers. How will they manage the challenges of integration?
Dave Funnell,Senior Cloud Provider Manager, VMware Sub Saharan Africa
---
Clear Path to a Cloud-y Vision
Migrate faster, avoid survivorship bias and keep costs under control.
In 2020 most organizations accelerated their hybrid or multi-Cloud journey in the hope of optimising costs, creating new digital opportunities, and handling increased requirements for automation, resilience, performance and scalability in this new world. What about you?
In this accelerated cloud journey, were you able to control the costs of migration? Were your customers complaining or churning more because of a poorly performing service? Were your developers troubleshooting existing apps 50% of their time while you were planning that they will develop new workloads in the cloud?
These are known pains of cloud migration. The failure to capitalise on the cloud is usually a result of applying an old mindset along with legacy tools created for the on-premise world. In this talk, Natalia Shuliak, Director of Observability in EMEA South at Splunk will talk about a path to faster migration that will also help keep your costs under control.
---
Case Study: IoT for Good
How the Internet of Things (IoT) can, and is, being used to empower humanity in addressing the burning issues of our time (Disease, Air Quality, Climate Change & Public Violence)
In an IoT world, we can see and do more things than ever before.
---
Panel Discussion: Cloud adoption trends to advance digital transformation
In this data-driven digital era, where businesses generate a lot of data that enables them to make smart decisions, it is crucial for the businesses to integrate latest technologies to ensure maximum efficiency, competitiveness and profitability.
Cloud computing, which enables organisations to get the most out of their data, brings flexibility that is needed for innovation by eliminating delays associated with updating legacy infrastructure.
DevOps brings agility as it enables faster innovation and more efficiency, especially when automation comes into play – helping companies manage complex or changing systems efficiently and with reduced risk.
DevOps and cloud computing are the corner stones of digital transformation as they offer more rapid features delivery, stability of operational environments, easier collaboration and much more time to innovate using the value hidden in big data, which can be used to create more visibility and gather crucial insights to enhance work processes and customer experience.
This panel discussion will explore considerations, risks or drawbacks, lessons learned, use cases and actionable insights for your digital transformation journey.
---
Break and visit the Display Centre
Track 1: Cloud & Data Centre
Chairman's opening remarks
---
Ransomware protection and augmenting Data protection strategies to deal with it
---
What you need to know about cloud security
---
IBM Demo Session 1 : AIOPS - Intellgent Operations
---
Chairman's closing remarks
---
Matchmaking meetings and visit the display centre
Chairman's opening remarks
---
Driving the fast digital lane: do you have the right data driven strategy?
As a CIO, you are asked to drive the digital transformation of your company, and you are also asked to deliver superior availability, quality, performance, and end-user experience.
Many recent technologies and practices allow your teams to deploy innovation more frequently and efficiently, including cloud, DevOps, microservices, containers, serverless, and infrastructure-as-code. The gains are real, but these approaches also introduce a higher degree of complexity, volatility, and fragmentation of the software architecture, especially when it comes to ensuring availability, quality, performance, and end-user experience.
Observability platforms address these new challenges by rethinking monitoring techniques and adapting them to the new technology paradigm. By providing you with a fully connected view of all software telemetry data in one place, real-time observability allows you to proactively master the performance of your digital architecture, accelerate innovation and software velocity, and reduce toil and operational costs. It also enables deeper and shared insights that improve transparency and corporate culture, fostering growth.
Join us to learn more about observability. While monitoring is limited to simply informing you when an anomaly occurs in an IT system, observability allows you to understand why it occurs and how your system behaves.
---
How Covid-19 accelerated DevOps: What does the future hold
---
IBM Demo Session 2 - Visual Integration with adapters on the cloud
---
Chairman's closing remarks
---
Matchmaking meetings and visit display centre
---
Sponsors
Executive Thought Leaders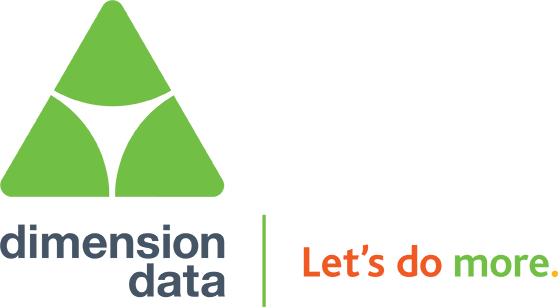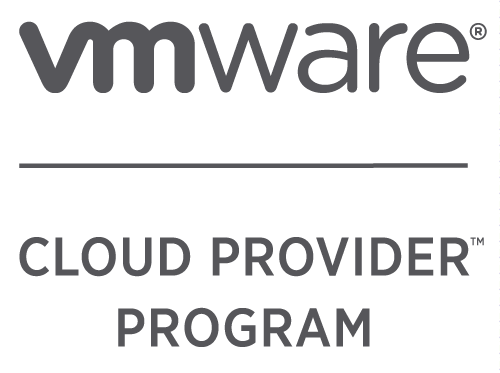 Industry Insights Sponsors


In partnership with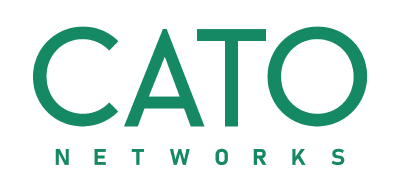 ABOUT
VIRTUAL CONFEX
24 FEBRUARY 2021