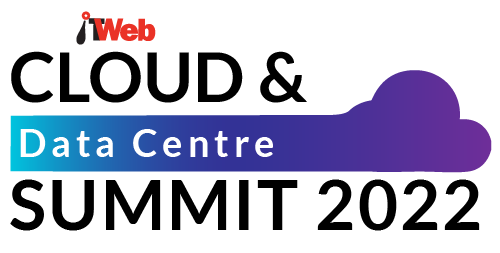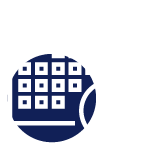 23 February 2022
24 February 2022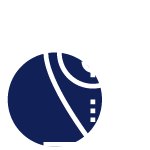 C-Suite Executive Roundtables
Conference & Sponsor Displays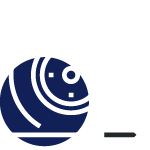 23 Feb – Roundtables
24 Feb - Full Day with 2 tracks
The go-to Cloud and Data Centre gathering in South Africa
Digital transformation is currently moving at a rapid pace and organisations have had to seriously rethink their IT strategies and augment their IT infrastructure to drastically improve their capabilities, performance and efficiency. In this digital age, if organisations have to survive and remain competitive, they need to move beyond issues of maintenance and other reactive tasks and focus on innovation as their core business. The modernisation of cloud and data centre infrastructure and applications is a step in that direction. It is a step in achieving an intelligent enterprise that is essential for survival in the digital business terrain that enterprises have been thrown into.
The ITWeb Cloud & Data Centre Summit 2022 will focus on a wide range of mission critical topics, including hyperscale data centres; complexity of the cloud; multi-cloud; public, private and hybrid cloud; cloud repatriation; cloud sovereignty; cloud security & compliance; privacy; automation; data centre modernisation; data ownership; access control; agile working methodologies; containers, to name a few.
SPONSOR THIS EVENT!
Join us at the largest gathering of qualified end-users of data centre architecture, infrastructure, technologies and solutions, who are looking at adopting and implementing technological solutions that will help to master the mutlicloud environment and propel innovation for their businesses in the digital era.
By sponsoring ITWeb Cloud & Data Centre Summit 2022, you're provided with an unequalled opportunity of connecting with a qualified, decision maker end-user audience from across industry in southern Africa – a marketing opportunity you can't afford to miss out on!
Sponsor today!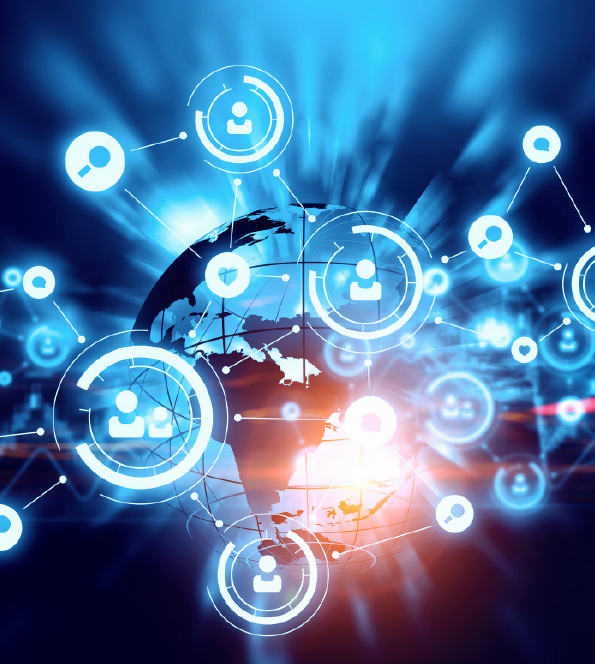 TWO FOCUSED THEMES
We will kick off the summit with agenda on the 24 February 2022, which will set the scene and deepen your understanding of the relationship between these two pillars of the digital economy. Then split into two streams to zoom in and focus on them individually, as follows:
CLOUD
This track will explore how your organisation can operate, be secure and be highly innovative in the mutlicloud environments. Industry experts from both leading cloud solutions providers and end users will examine how business agility has birthed the need for organisations to adopt numerous service providers to tap into technology and cost saving options. We will also look at how this has resulted in complexities and how to either prevent and/or overcome them in order to drive efficiency. Industry expects will explore how hybrid multi-cloud and private cloud have gained more momentum as questions to do with cost and security have come to the fore. We will take an in-depth look at how and why a number of enterprises have been seen to step away from the public cloud in favour of private cloud and co-location.
DATA CENTRE
We will explore the state of data centres in South Africa following the digital disruption that has come about since the advent of COVID-19 and circumstantial occurrences such as remote working, learning and an increase in e-commerce. Data centres have become central for every business as they have evolved to support the demands of modern-day computing requirements. We will examine the data centre models and services that are available for South African businesses and how each of these play a different role in enabling innovation in the country's digital economy.
Register your complimentary seat at this event to network with your peers, meet leading industry solution providers and learn how to best innovate with cloud technologies.
* ITWeb reserves the right to refuse attendance to any person not fitting the correct job descriptions. Individuals from vendor organisations or solution providers will be charged upon registration.
REGISTER NOW
Why Cloud, Data Centre Summit 2022?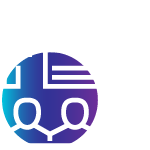 150+ live attendees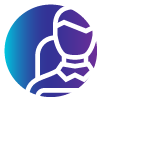 30+ Expert Speakers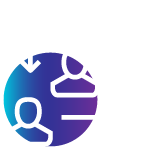 10+ Sponsors
About Africa Data Centres
Africa Data Centres is a business of Cassava Technologies Limited and a trusted partner to local and global enterprises for rapid and secure data centre services and interconnections in Africa. Africa Data Centres owns and operates Africa's largest network of interconnected, carrier and cloud-neutral data centre facilities. Strategically located, our world-class data centre facilities provide a home for business-critical data for enterprises in Africa.
For more information, visit www.africadatacentres.com.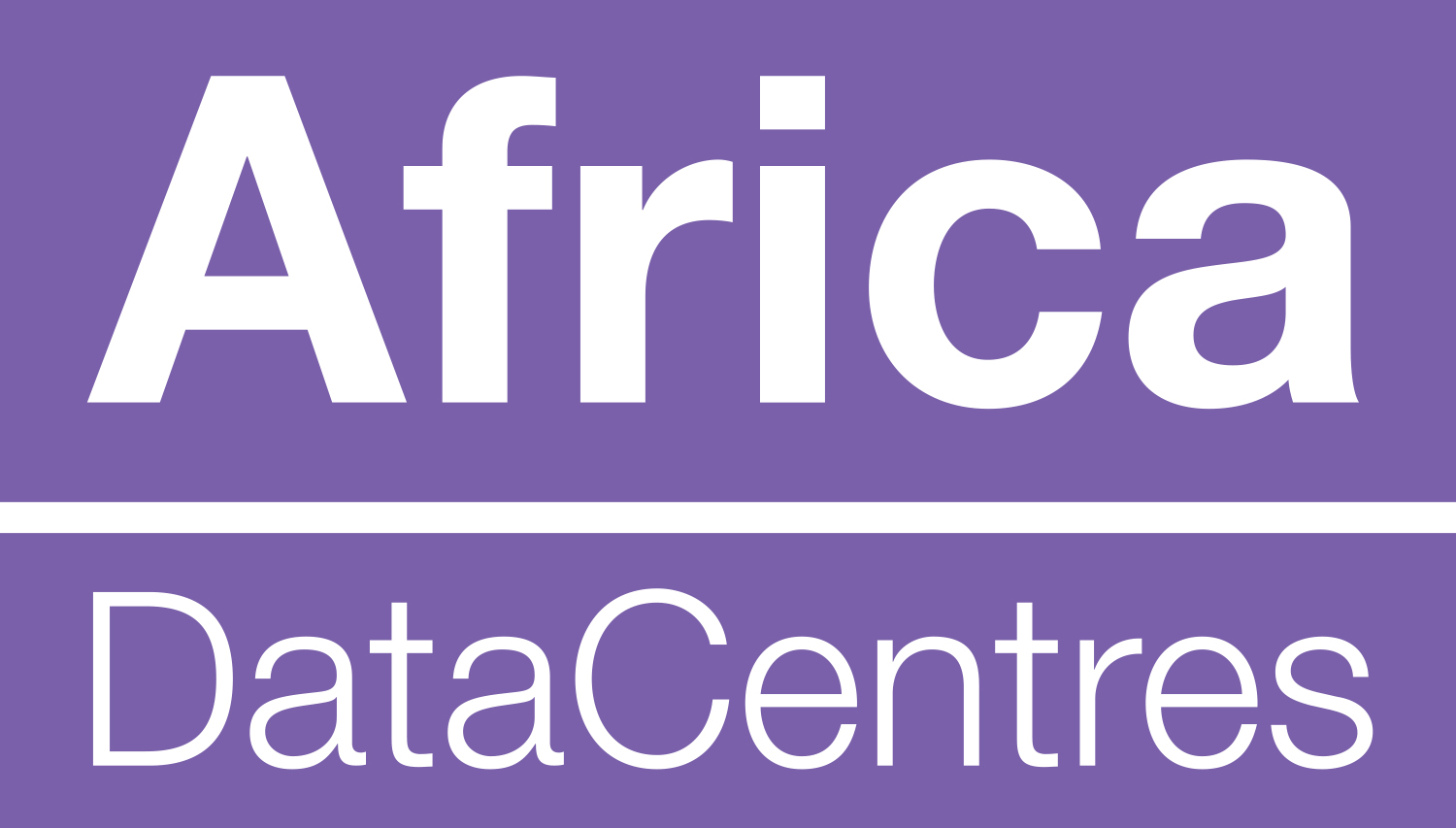 Driven by our purpose to Solve, iOCO brings together leading-edge technology and great people to create solutions that transform business. iOCO is your digital journey partner in an exponential future.
For more information, visit www.ioco.tech.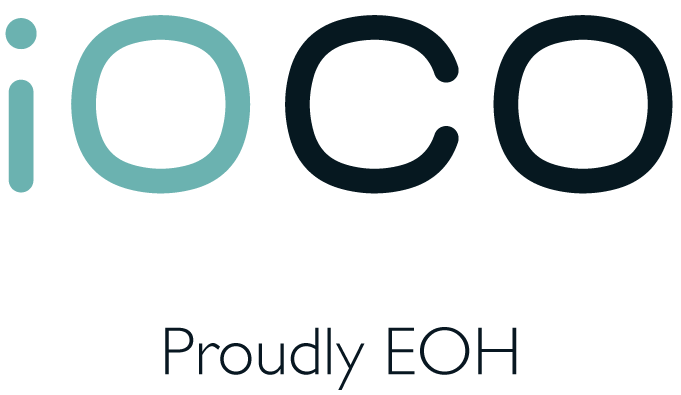 Pure Storage (NYSE: PSTG) gives technologists their time back. Pure delivers a modern data experience that empowers organizations to run their operations as a true, automated, storage as-a-service model seamlessly across multiple clouds. One of the fastest-growing enterprise IT companies in history, Pure helps customers put data to use while reducing the complexity and expense of managing the infrastructure behind it. And with a certified customer satisfaction score in the top one percent of B2B companies, Pure's ever-expanding list of customers are among the happiest in the world.
For more information, visit www.purestorage.com.

ABOUT
23 February 2022 | C-Suite Executive Roundtables
24 February 2022 | Conference & Sponsor Displays