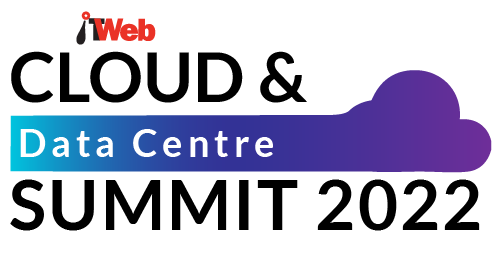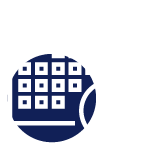 24 February 2022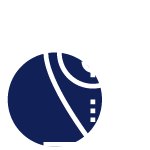 The Maslow, Sandton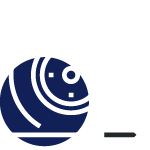 Full day conference & sponsor displays
Thank you for your interest in attending ITWeb Cloud & Data Centre Summit 2022. Please note this event is now unfortunately oversubscribed. Should you be interested in receiving the recordings of the speaker presentations after the event, please contact Jo-Ann Swanepoel, jo-ann@itweb.co.za. We will ensure to keep you updated of future relevant ITWeb Events.
The go-to Cloud and Data Centre gathering in South Africa
Digital transformation is currently moving at a rapid pace and organisations have had to seriously rethink their IT strategies and augment their IT infrastructure to drastically improve their capabilities, performance and efficiency. In this digital age, if organisations have to survive and remain competitive, they need to move beyond issues of maintenance and other reactive tasks and focus on innovation as their core business. The modernisation of cloud and data centre infrastructure and applications is a step in that direction. It is a step in achieving an intelligent enterprise that is essential for survival in the digital business terrain that enterprises have been thrown into.
The ITWeb Cloud & Data Centre Summit 2022 will focus on a wide range of mission critical topics, including hyperscale data centres; complexity of the cloud; multi-cloud; public, private and hybrid cloud; cloud repatriation; cloud sovereignty; cloud security & compliance; privacy; automation; data centre modernisation; data ownership; access control; agile working methodologies; containers, to name a few.
SPONSOR THIS EVENT!
Join us at the largest gathering of qualified end-users of data centre architecture, infrastructure, technologies and solutions, who are looking at adopting and implementing technological solutions that will help to master the mutlicloud environment and propel innovation for their businesses in the digital era.
By sponsoring ITWeb Cloud & Data Centre Summit 2022, you're provided with an unequalled opportunity of connecting with a qualified, decision maker end-user audience from across industry in southern Africa – a marketing opportunity you can't afford to miss out on!
Sponsor today!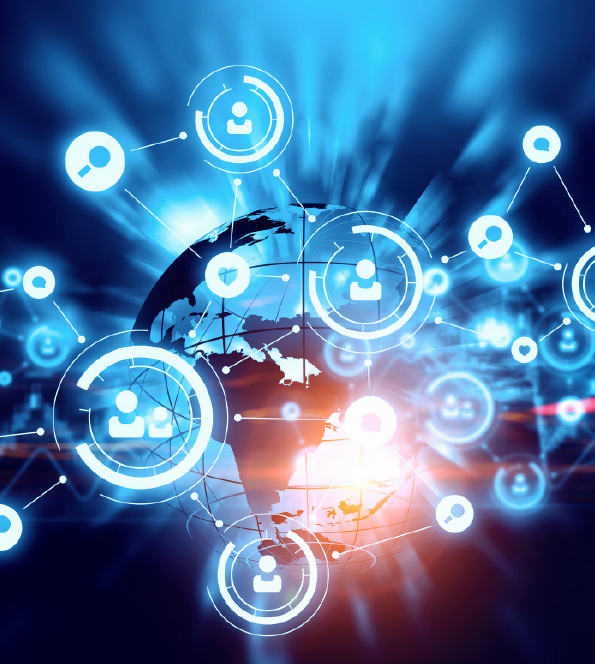 TWO FOCUSED THEMES
We will have expert insights, thought leadership pieces and case studies specifically exploring the technological inroads that are being made in the cloud and data centre spheres. As much as some of these sessions will specifically zone in on these two themes separately, some of them will explore how they are intertwined.
CLOUD
We will explore how your organisation can operate, be secure and be highly innovative in the mutlicloud environments. Industry experts from both leading cloud solutions providers and end users will examine how business agility has birthed the need for organisations to adopt numerous service providers to tap into technology and cost saving options. We will also look at how this has resulted in complexities and how to either prevent and/or overcome them in order to drive efficiency. Industry expects will explore how hybrid multi-cloud and private cloud have gained more momentum as questions to do with cost and security have come to the fore. We will take an in-depth look at how and why a number of enterprises have been seen to step away from the public cloud in favour of private cloud and co-location.
DATA CENTRE
Speakers will explore the state of data centres in South Africa following the digital disruption that has come about since the advent of COVID-19 and circumstantial occurrences such as remote working, learning and an increase in e-commerce. Data centres have become central for every business as they have evolved to support the demands of modern-day computing requirements. We will examine the data centre models and services that are available for South African businesses and how each of these play a different role in enabling innovation in the country's digital economy.
Register your complimentary seat at this event to network with your peers, meet leading industry solution providers and learn how to best innovate with cloud technologies.
* ITWeb reserves the right to refuse attendance to any person not fitting the correct job descriptions. Individuals from vendor organisations or solution providers will be charged upon registration.
Why attend the Cloud & Data Centre Summit 2022?
Gain insights from leading global data centre and cloud evangelists and experts;
Find out latest tech trends from leading global vendors;
A great networking opportunity with your industry peers;
Informal "meet and greet" sessions with leading industry experts and speakers; and
An insightful panel discussion on how much cloud repatriation is going on
Why Cloud, Data Centre Summit 2022?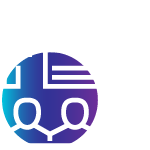 150+ live attendees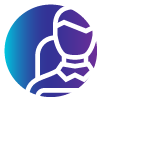 10+ Expert Speakers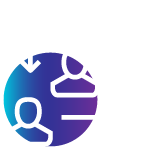 10+ Sponsors
About Africa Data Centres
Africa Data Centres is a business of Cassava Technologies Limited and a trusted partner to local and global enterprises for rapid and secure data centre services and interconnections in Africa. Africa Data Centres owns and operates Africa's largest network of interconnected, carrier and cloud-neutral data centre facilities. Strategically located, our world-class data centre facilities provide a home for business-critical data for enterprises in Africa.
For more information, visit www.africadatacentres.com.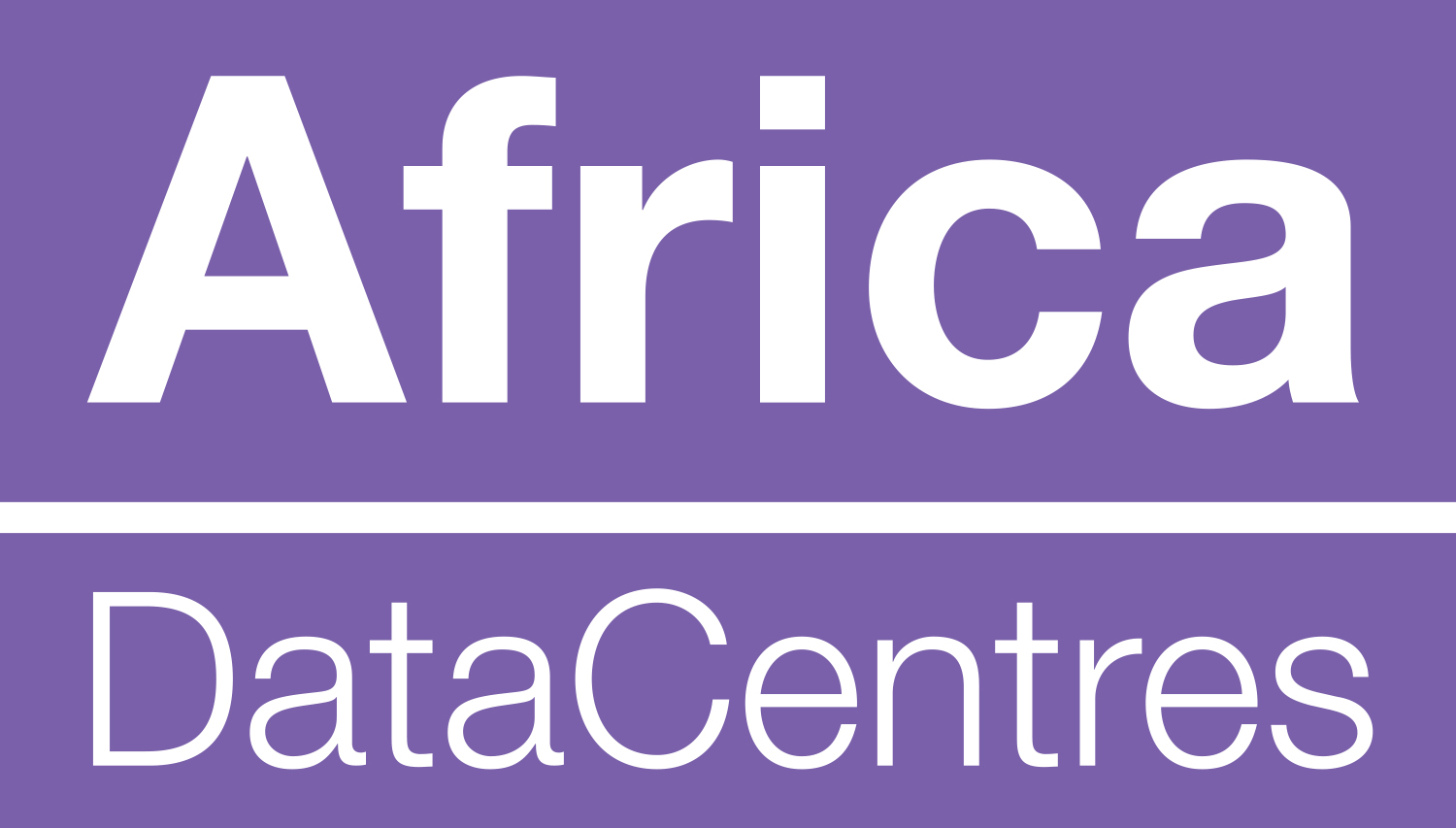 Executive Thought Leaders
IBM is the global leader in business transformation, serving clients in more than 170 countries around the world. Today, 47 of the Fortune 50 companies rely on the IBM Cloud to run their business and IBM Watson enterprise AI is hard at work in more than 20,000 engagements. IBM is also one of the world's most vital corporate research organizations, with 26 consecutive years of patent leadership. Above all, guided by principles for trust and transparency and support for a more inclusive society, IBM is committed to being a responsible technology innovator and a force for good in the world.
For more information, visit www.ibm.com.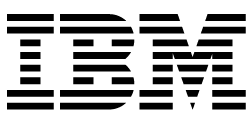 VMware software powers the world's complex digital infrastructure. The company's cloud, networking and security, and digital workspace offerings provide a dynamic and efficient digital foundation to customers globally, aided by an extensive ecosystem of partners. Headquartered in Palo Alto, California, VMware is committed to being a force for good, from its breakthrough innovations to its global impact.
For more information, visit www.vmware.com/company.html.
About First Distribution
First Distribution is a value added distributor of leading global brands, providing complex ICT solutions to the Enterprise and SME markets, focused around the Data Centre, Virtualisation, Hosted Applications and Cloud Based Services, Database and Middleware, Security and Network Infrastructure, backed up by unparallel expertise. First Distribution's model is based on delivering solutions through an established reseller base. This has been built up through a history of consistent trustworthy service and nurturing resellers as business partners. First Distribution's unwavering commitment to their business partners, whose success they view as their own, ensures a keen understanding of their reseller needs, enabling First Distribution to bring maximum value to their endeavours. First Distribution prides itself on its ability to service market leading brands in the enterprise IT Market and has been mandated by some of the largest and most successful IT companies in the world to distribute their products and services.
For more information, visit www.firstdistribution.com.
About ATS Network Management
ATS Network Management specialise in the Solarwinds IT Operations Management (ITOM) solution offering a range of services to Monitor, Analyse, Prevent, Report, Predict and Solve enterprise IT performance issues – definitive observability. Our solutions cover Network management, Application performance management, Database performance management, Helpdesk, Configuration management, Security monitoring, Access rights management, Web performance management, Phishing Awareness, Cyber security monitoring and training. ATS Network Management sells and provides solution via its dedicated partner network in South Africa and across the African continent with partners in over 28 countries. With over 17 years of experience, working together with SolarWinds and other vendors we stand as the powerhouse Value add distribution partner and implementation service provide in Africa!
For more information, visit www.ats.co.za.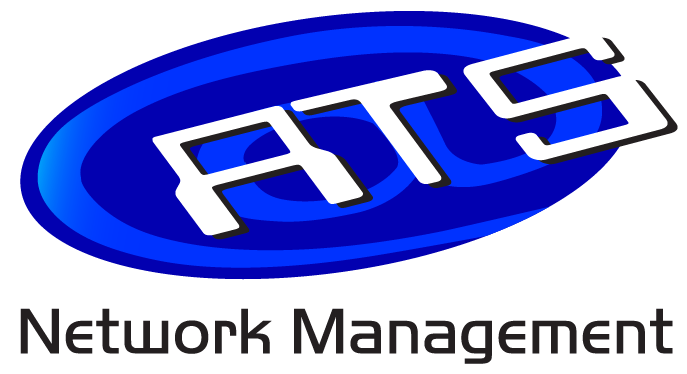 SolarWinds is a leading provider of powerful and affordable IT management software, providing organisations worldwide—regardless of type, size, or complexity—the power to monitor and manage their IT services, infrastructures, and applications; whether on-premises, in the cloud, or via hybrid models. This focus on their users has helped them become a leading provider of simple, powerful, and secure solutions designed to give organisations the power to accelerate digital transformations in today's hybrid IT environments.
For more information, visit solarwinds.com.

Driven by our purpose to Solve, iOCO brings together leading-edge technology and great people to create solutions that transform business. iOCO is your digital journey partner in an exponential future.
For more information, visit www.ioco.tech.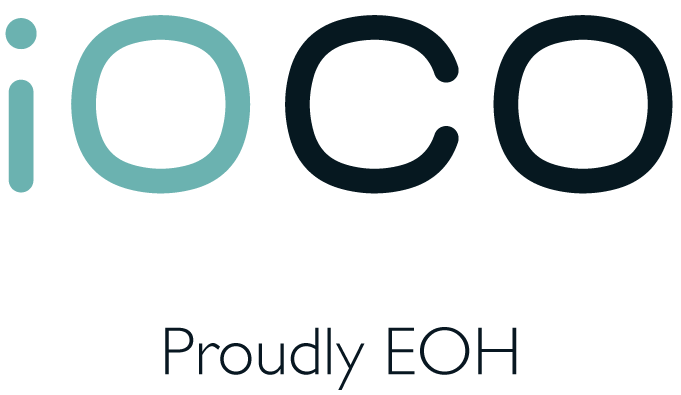 Pure Storage (NYSE: PSTG) gives technologists their time back. Pure delivers a modern data experience that empowers organizations to run their operations as a true, automated, storage as-a-service model seamlessly across multiple clouds. One of the fastest-growing enterprise IT companies in history, Pure helps customers put data to use while reducing the complexity and expense of managing the infrastructure behind it. And with a certified customer satisfaction score in the top one percent of B2B companies, Pure's ever-expanding list of customers are among the happiest in the world.
For more information, visit www.purestorage.com.

GlassHouse is a market-leading IT infrastructure services provider. Our company, culture, and portfolio were built to serve the leading enterprises with the most demanding business continuity needs. We support our customers in their digitalization journey with our deep technical expertise in 3 key areas are Data Backup & Business Continuity, SAP Infrastructure Service, and Managed Hybrid Cloud Services. Data is the most valuable asset in the new economy. Data assurance is part of our DNA. GlassHouse engages with the largest enterprises in the region to assure mission-critical data and ensure business continuity with hardware, software, and service solutions. SAP is the digitalization engine for the region's leading enterprises. GlassHouse is a specialist in SAP infrastructure solutions and supports the business processes of some of the largest SAP customers in the region. GlassHouse's approach to Cloud is that it is not a place, but an operational model. GlassHouse builds and runs enterprise-grade IT infrastructure wherever needed: On-premise, On GlassHouse Cloud, On Microsoft Azure, or on a combination of all.
For more information, visit www.glasshousetechnology.com.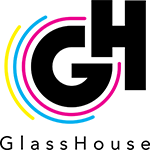 ABOUT
24 February 2022
Conference & Sponsor Displays