20 October 2021
Virtual Conference
Duration: 1 day
South Africa's premier conference for CX specialists and solutions providers
The accelerated rate at which digital transformation has occurred in the last 18 or so months has seen a lot of organisations becoming digital-first enterprises. This transformation has necessitated a fundamental shift from the traditional product-centric strategy to a more customer-centric one. It is crucial that when mapping its digital transformation journey, an organisation should landmark each aspect with important customer touchpoints and the endgame should have the customer in mind as today's customers are more vocal and more empowered by the same digital transformation. This puts vendors in the unique position to offer their solutions to a market hungry for innovation and new products.
At the ITWeb CX Summit 2021 we will be examining how organisations can digitally transform with the customer in mind, as well as why and how customer experience should form an essential element of every organisation's digital transformation journey. Industry thought leaders will discuss how to incorporate technology that drives better customer experiences, and how to develop products and services with the customer in mind.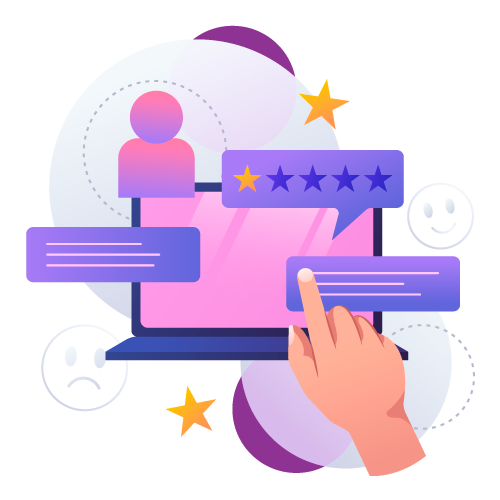 To stay ahead of digital transformation and the constantly changing needs of the digital customer, make sure you reserve your virtual seat at the CX event for South Africa.
Call for papers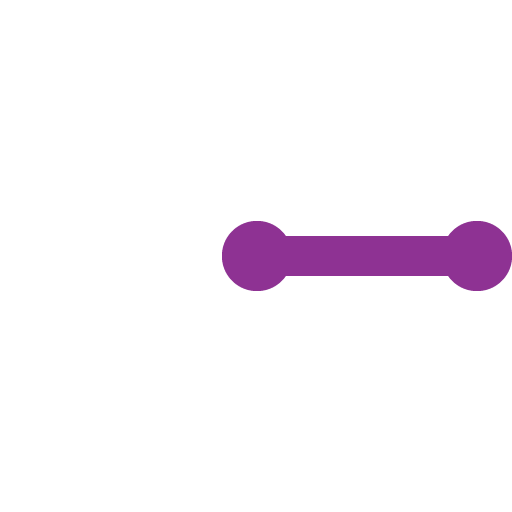 Do you have the information that heads of customer experience, need to stay up to date and informed?
SUBMIT your proposal today
DEMONSTRATE THOUGHT LEADERSHIP & QUALIFIED LEAD GENERATION
As a solution provider in this industry space, this is a key opportunity for you to build-up a decision maker and influencer leads list as well as to deliver your thought leadership message on the agenda. Our audience are hungry to know more about the disrupting technologies on offer in the Customer Experience industry. ITWeb CX Summit 2021 provides you with the ideal campaign and platform to network with these decision makers.
Don't miss out on this annual opportunity to partner with southern Africa's leading media company for the ICT industry and join us to not only showcase your technologies, services and solutions at your virtual booth but also to deliver your message on the agenda and help attendees change and shape the way customers are being served.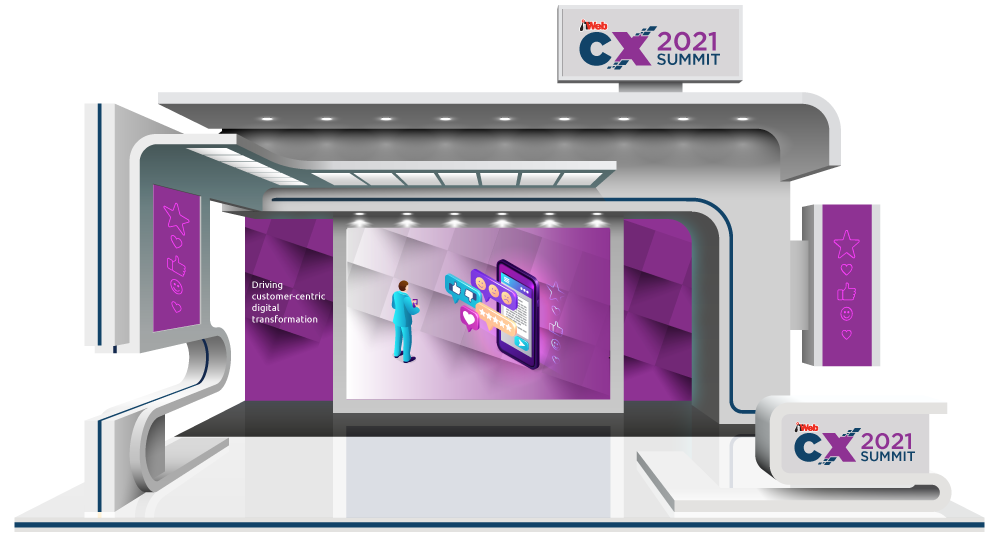 for a breakdown of opportunities available to suit your marketing budget.
TIMES
Virtual Conference
20 October
08:30am - 16:00pm