Sponsorship opportunities
Driving customer-centric digital transformation
ITWeb CX Summit 2022
is an unrivalled and cost-effective marketing platform that will position your company as a leader, provide you with qualified leads and put you in touch with existing customers and new prospects.
Make this part of your marketing plan,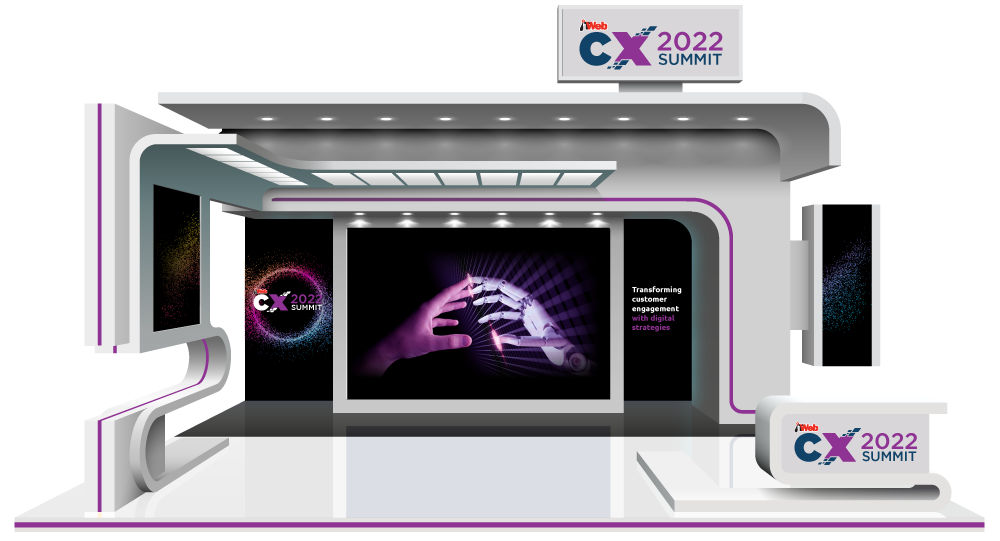 Why should you partner with ITWeb?
Don't miss out on this opportunity to showcase your customer experience solutions to a decision-maker audience at ITWeb CX Summit 2022!
In summary, we will help you to: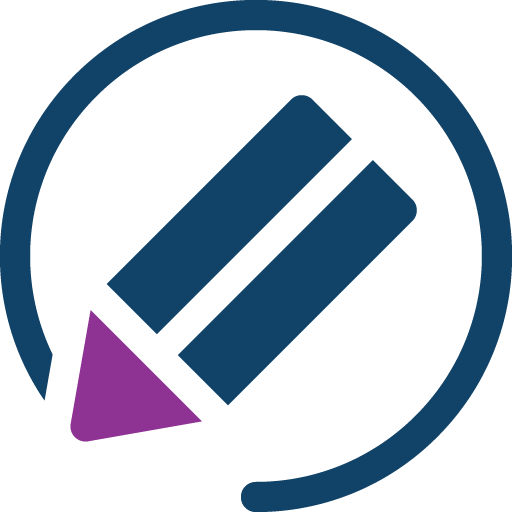 GENERATE
quality business leads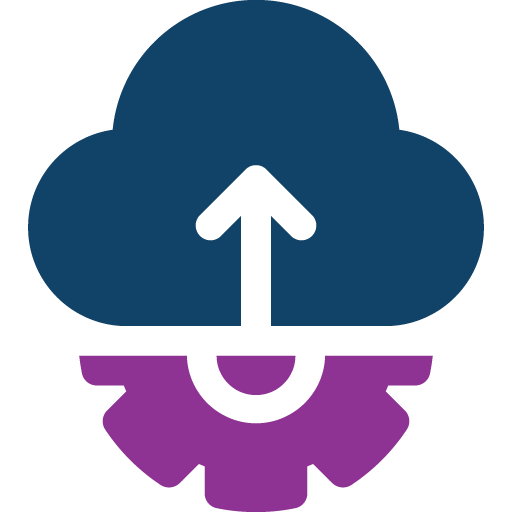 INCREASE
your profile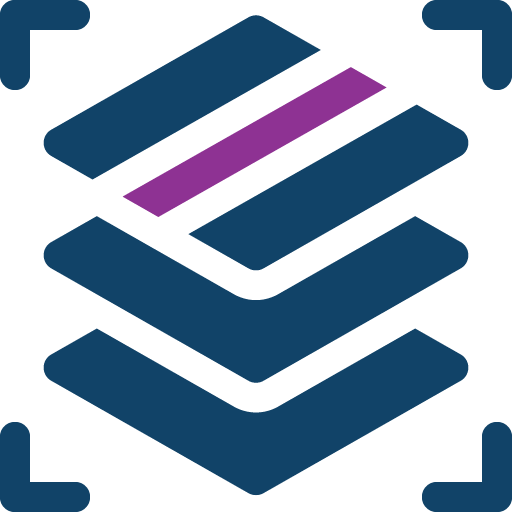 RAISE
your brand awareness

CREATE
new business opportunities
A community
www.itweb.co.za forms a unique part of our marketing campaign. This premier technology news website offers our partners unrivalled exposure and receives hits from thousands of local IT professionals each day.
Our mission is clear: to deliver your news to the media, investment community and the general public, and to do so in the most accurate, appropriate and innovative manner in order to add value for your prospects, customers and suppliers. Working in partnership with Southern Africa's leading players, we believe we will achieve this goal and look forward to hearing your ideas and working with you.