Call for papers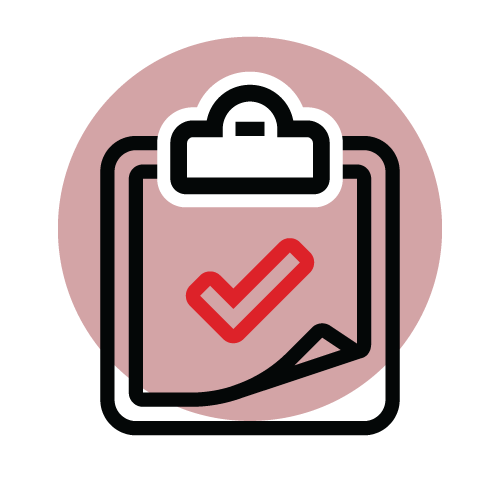 KEY DATES
Conference: 10 February 2022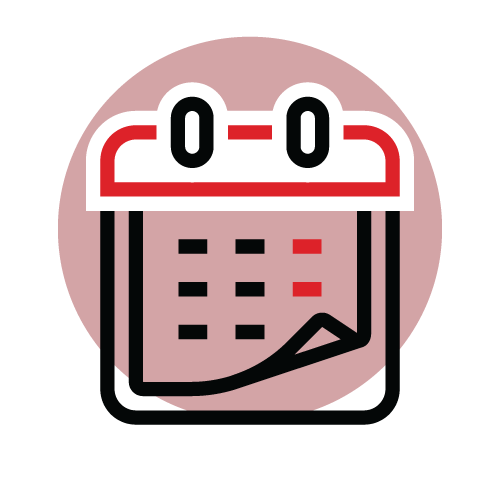 SUBMISSION DEADLINES
Submission open 5 November 2021
Submission close 3 January 2022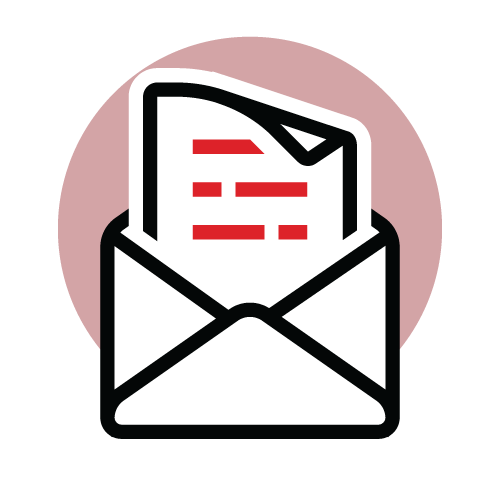 CALL FOR PAPERS – SUBMISSION
Presentation draft deadline 10 January 2022
Presentation deadline 31 January 2022
WHO CAN SUBMIT?
Anyone who is an expert in governance, risk and compliance, has practical knowledge to share about digitally transforming a business with the customer in mind, or has a product-independent case study to showcase. Please also read the guidelines below before submitting your proposal.
WHAT SHOULD YOUR SUBMISSION LOOK LIKE:
Talk title
Short synopsis
Two to three take-away benefits for delegates attending
Short bio of the presenter
Hi-res colour head-and-shoulders photo (min 300 DPI)
Please send your submission to Ntando Sibanda, ntando@itweb.co.za, on or before 03 January 2022.
For our 2022 event, we are looking for presenters and panellists on the following topics:
Relevant IT laws and regulations
Remote working and GRC
Continuous assurance as opposed to annual or periodical assurance
Keeping compliant in the new era
Continuous compliance and audit as a norm
Implementing a practical and pragmatic approach suitable to your organisation
Viewing GRC as a value driver and not a hindrance to innovation
Clearly defining and communicating GRC roles and responsibilities within the organisation
GRC in the age of Artificial Intelligence, Robotic Process Automation and other new intelligent technologies
Defining your Data Protection Responsibility in The Multi-Cloud World
Automated and predictive GRC
Integrated Risk Management (IRM)
Aligning business and risk functions to provide an integrated technology experience
Guidelines
Speakers are encouraged to focus on case studies and the practical application of the subject rather than theory.
Presentations should be content-rich and content should be up to date and relevant to the target audience. A breakdown of expected job titles and industry sectors can be provided on request.