Reimagining security to build
digital resilience and trust
Register
1 & 2 June 2021 (conference & virtual exhibition) 3 June 2021 (workshops)
1, 2 & 3 June 2021
Virtual Conference & Workshop
Duration: 3 days
The must-attend gathering for every IT, security and business decision-maker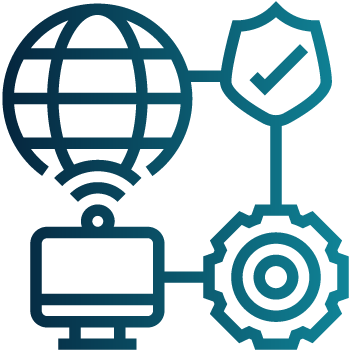 Covid-19 has been central to a significant shift in the importance of cybersecurity. The pandemic has highlighted how reliant we are on technology, data and connectivity. However, threat actors have been quick to seize on the opportunities that the pandemic presents as a way of carrying out attacks. The result is that cybersecurity has become even more relevant to the economy and to society as a whole.
This year's 16th Annual ITWeb Security Summit will bring together over 50 leading international, African and local speakers will again ensure the Summit – THE annual information and cyber security event in South Africa – continues to build on its legacy as the 'must-attend' gathering for every IT, security and business decision-maker who wants to understand the current cyber threat landscape and how to mitigate the risks of a potential cyber attack.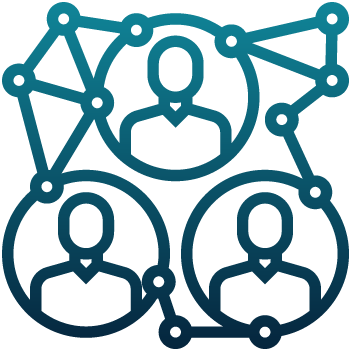 This year, we have a truly international line-up! Our keynote speakers come from the UK, Cyprus, Portugal and Australia. In addition, we have several African speakers from Nigeria, Ghana, Zimbabwe and Kenya. Plus, we are delighted to announce that 30% of our speaker panel is female, including 5 of the Top 50 Women in Cybersecurity Africa finalists. Speakers will be covering a broad range of topics over two days – from strategic, operational and tactical to technical.
The registration fee includes access to all international keynotes, track sessions, panel discussions, workshops and an interactive virtual exhibition. All sessions will be recorded and available on demand.
The pandemic has highlighted that cybersecurity, now more than ever, is everybody's business. Join us for three jam-packed days of content, interaction and discussion as we examine how to reimagine security to build digital resilience and trust.
Sponsorship opportunities
ITWeb's Security Summit is the South African business event of choice in the information security industry. The 2020 event attracted in excess of 1 000 attendees. The 2021 event will be a high-profile virtual conference and business exhibition that will equip delegates with practical tools and advice to tackle today's critical security challenges.
Don't miss out on this opportunity to showcase your security solutions to our decision-maker audience at ITWeb Security Summit! Position your brand as a serious player in the information and cyber security space and take advantage of the marketing opportunities available.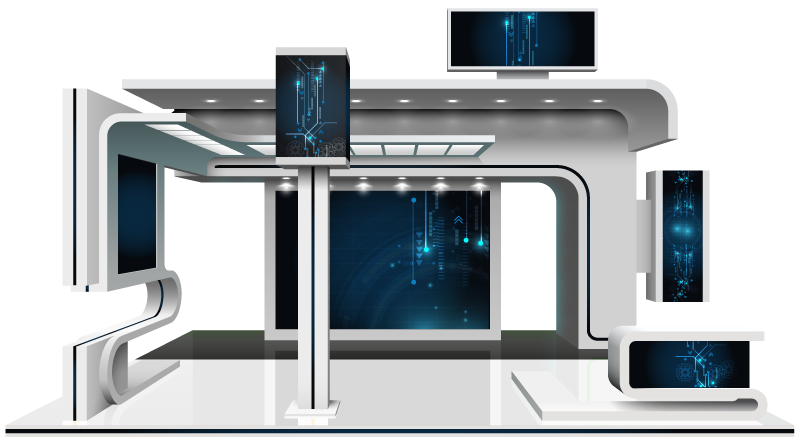 for a breakdown of opportunities available to suit your marketing budget.
Sponsors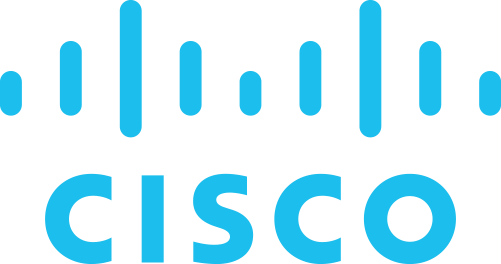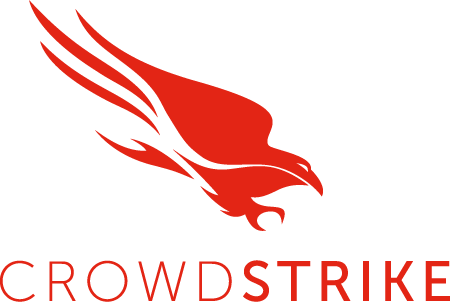 Platinum & CISO Roundtable Sponsor


In partnership with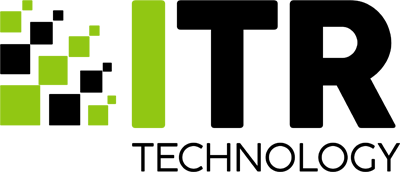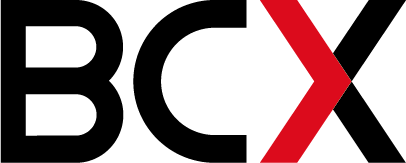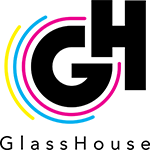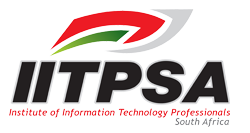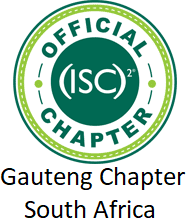 TIMES
Virtual
Conference & Workshop
1, 2 & 3 June 2021