Reimagining security to build
digital resilience and trust
Register
1 & 2 June 2021 (conference & virtual exhibition) 3 June 2021 (workshops)
1, 2 & 3 June 2021
Virtual Conference & Workshop
Duration: 3 days
The must-attend gathering for every IT, security and business decision-maker
The world is transforming more rapidly than we ever could have imagined. The need for businesses to be able to operate securely while transforming is now greater than ever. Digital resilience is essential to survive change and to maintain trust so that societies and economies can continue to function, even in the face of the pandemic.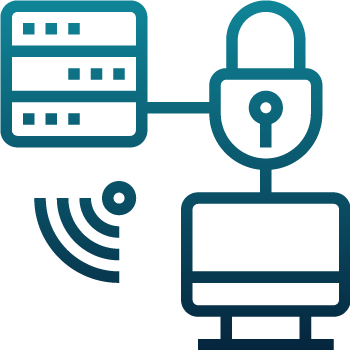 How well have our security systems stood up (or not) to the increased threats we are facing on a daily basis?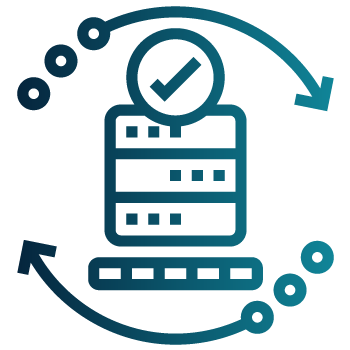 What is required to ensure digital trust and build resilience?
These crucial questions and more will be discussed and debated at this year's ITWeb Security Summit. Over 60 leading international, African and local speakers will again ensure this summit – the annual information and cyber security event – continues to build on its legacy as the 'must-attend' gathering for every IT, security and business decision-maker who is serious about promoting excellence in information and cyber security to the benefit of his/her company and the security community as a whole.
To get the latest information on how to reimagine your security strategy, architecture and systems in these unprecedented times, make sure you diarise the date for at the information and cyber security event for South Africa.
Call for papers Do you have the information that heads of information and cyber security need to stay up to date and informed?
SUBMIT your proposal today
Sponsorship opportunities
ITWeb's Security Summit is the South African business event of choice in the information security industry. The 2020 event attracted in excess of 1 000 attendees. The 2021 event will be a high-profile virtual conference and business exhibition that will equip delegates with practical tools and advice to tackle today's critical security challenges.
Don't miss out on this opportunity to showcase your security solutions to our decision-maker audience at ITWeb Security Summit! Position your brand as a serious player in the information and cyber security space and take advantage of the marketing opportunities available.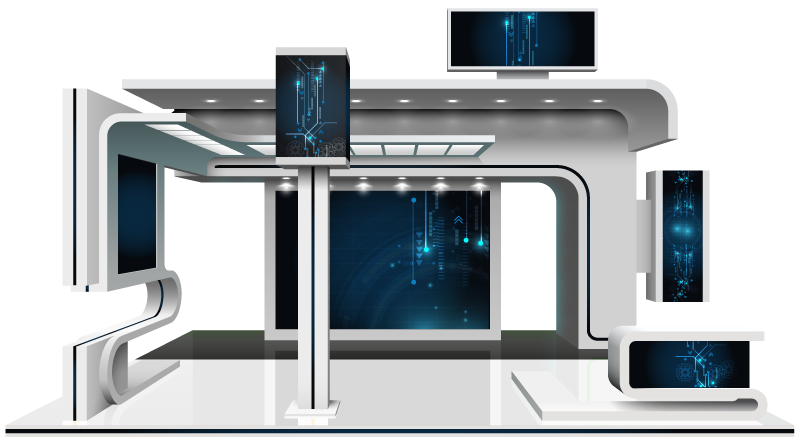 for a breakdown of opportunities available to suit your marketing budget.
Sponsors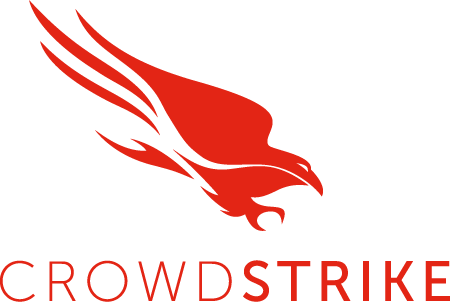 Platinum & CISO Roundtable Sponsor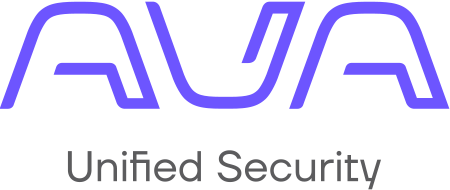 In partnership with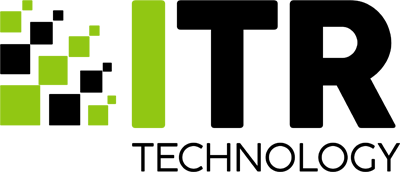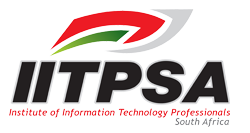 TIMES
Virtual
Conference & Workshop
1, 2 & 3 June 2021