The definitive event for information
security professionals
6 & 7 June 2023
conference & exhibition
Venue
Sandton Convention Centre
Keeping your organisation secure in an evolving global risk landscape
Over the past few years, companies' cloud and digital migration strategies have accelerated, making it mission-critical to protect corporate networks, digital assets, and critical infrastructure from cyber attacks.
Remote working, de-perimeterisation of organisations, and continuing fallout from the Russia-Ukraine war have led to a proliferation of cyber threats. As news of data breaches, ransomware, and organised cyber crime become the norm, it is incumbent on governments and businesses to ensure that their cyber security policies, practices and technology are up-to-date. Cyber security is no longer a grudge purchase or a nice-to-have – it is an essential investment in the future sustainability of businesses.
As governments and security professionals struggle to keep up with cyber attackers and to recruit and retain cyber security talent, what's next for the cyber security industry in 2023?
At ITWeb's 18th annual Security Summit, we will unpack the latest developments in cyber security threats and how to counteract them. Key themes that will be discussed include how AI and ML are being used to detect and respond to cyber threats more effectively; the need for strong cloud security measures; the security implications of the convergence of OT and IT networks; profiles and motives of hackers; how and why social engineering works in 2023; the latest developments in Zero Trust security; how ransomware attacks are evolving and how to protect yourself; how cyber attacks are changing the way war is waged and the implications for us as individuals; and much more!
This is THE annual gathering for the cyber security community when senior representatives from government, the public and private sectors, academia and industry experts come together to discuss and debate the latest developments in cyber security threats and how to counteract them.
Over two days, you will hear from 50+ speakers on topics covering cyber security strategy, the human element of cyber security, risk management, data governance, protection and privacy, the security implications of digital transformation, technology developments, the latest security trends, and much more. Plus, meet with over 30 leading security technology providers to learn about the latest solutions to mitigate the risks as a result of the ever-changing security and threat landscape.
If you want to be a part of the premier information update and networking platform for CISOs and security, risk, and privacy professionals in South Africa, then you cannot afford to miss this event.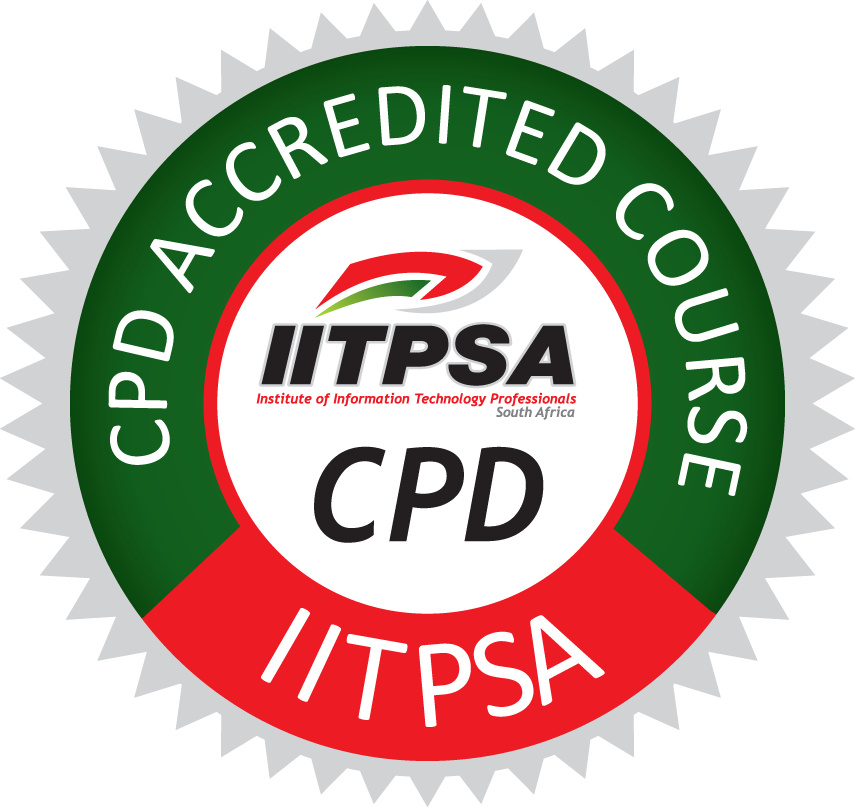 ITWeb Security Summit 2023 will bring over 60 leading international, African and local speakers, which will ensure that this summit – the annual cyber security event – continues to build on its legacy as the must-attend gathering for every IT, security, and business decision-maker who is serious about promoting excellence in cyber security to the benefit of his or her company, and the security community as a whole. To get the latest information on how to reimagine your security strategy, architecture, and systems in these unprecedented times, make sure you reserve your seat at the cyber security event for South Africa.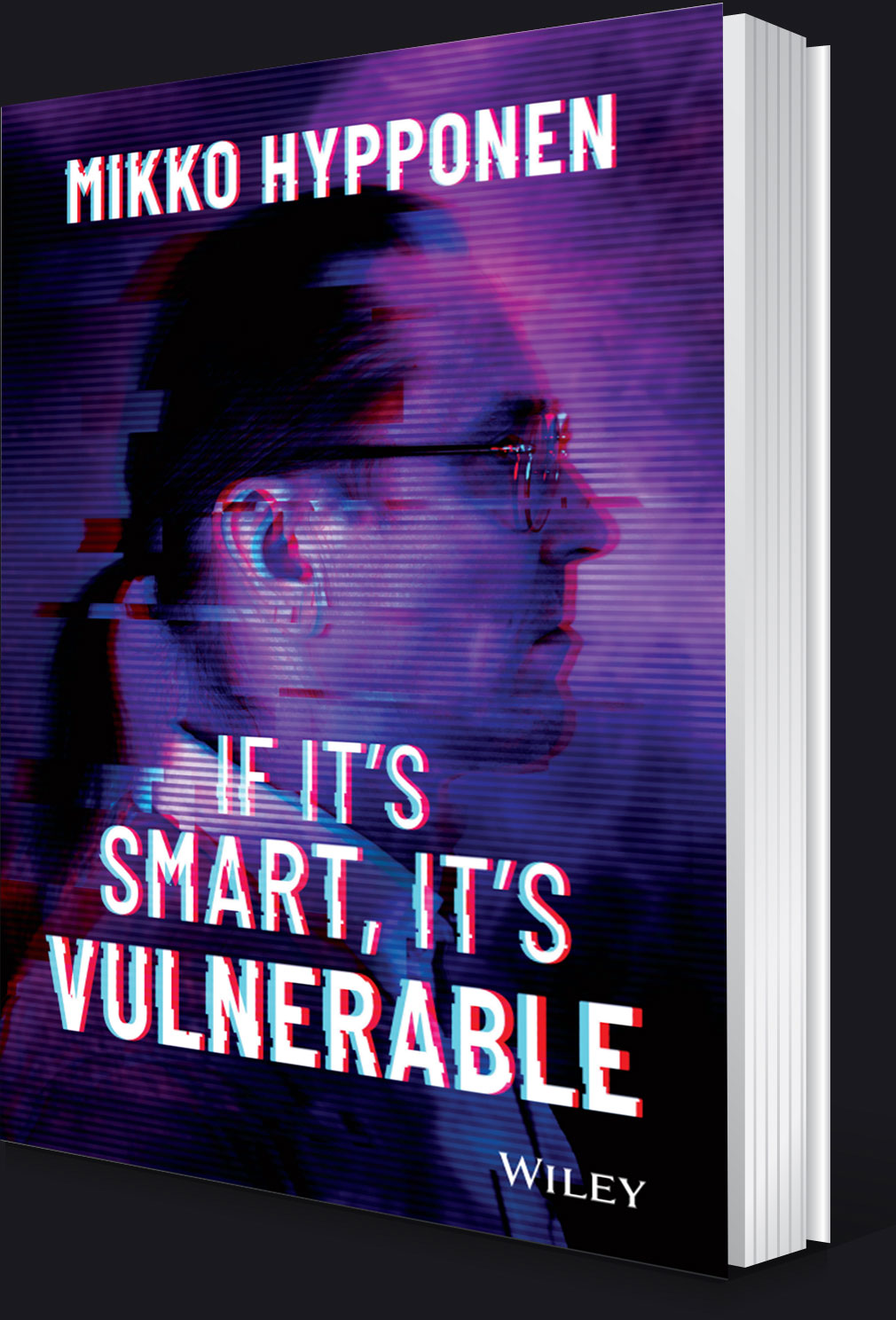 Buy your copy at ITWeb Security Summit 2023 and get it personally signed by Mikko Hypponen

15 June 2023 | Cape Town | Conference & Sponsor Displays
Join us and showcase your products and solutions to an audience of information and cybersecurity professionals in the Western Cape.
for more information on opportunities available.
1
60+ local and international speakers who will share their real-world, practical experience with you
2
Eight tracks over two days exploring different themes from technical to governance to strategy
3
The most cutting-edge content covering the latest strategies, techniques, and solutions to protect your data and systems, ensure that you are compliant with legislation, upskill your cyber security team and educate your board and senior executives
4
An exclusive programme for CISOs
5
Access to 30+ leading security solution providers
6
Product demonstrations featuring the latest cyber security tools and technologies
7
Extended opportunities for networking with your peers
8
Practical tips and advice that you can implement immediately once the event has finished
SPONSORSHIP OPPORTUNTIES
ITWeb Security Summit 2023 is the South African event of choice in the cyber security industry. The 2022 event was our first in-person event since 2019 and delegates, sponsors, and speakers came together to discuss practical strategies and solutions to tackle the latest security challenges. The 2023 event will once again provide extended networking opportunities, high-quality content, and the opportunity to meet cyber security professionals from a wide variety of industries.
Don't miss out on this opportunity to showcase your security solutions to our decision-maker audience at ITWeb Security Summit! Position your brand as a serious player in the cyber security space and take advantage of the marketing opportunities available.
Sponsorship opportunities
Contact Debbie Visser debbiev@itweb.co.za for a breakdown of opportunities available to suit your marketing budget.
Don't miss out on this event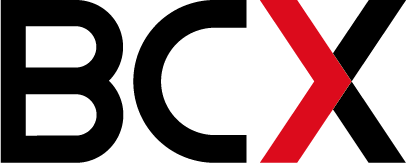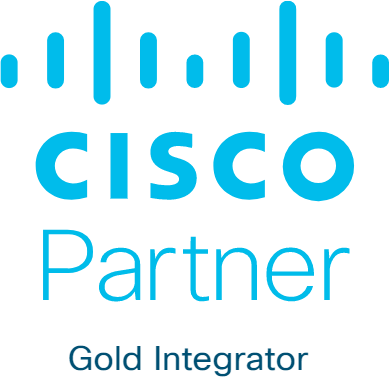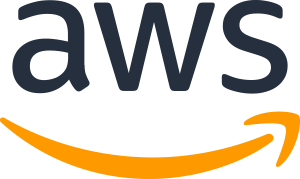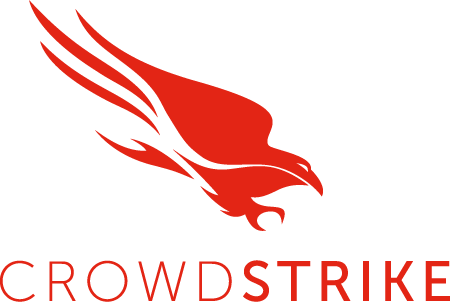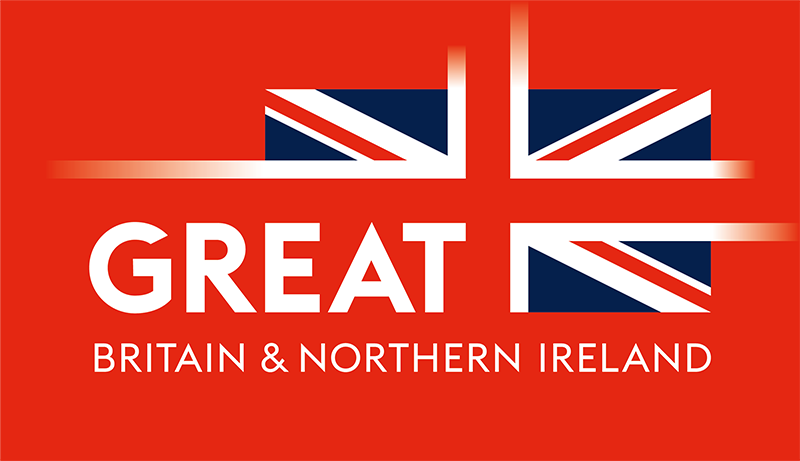 brings you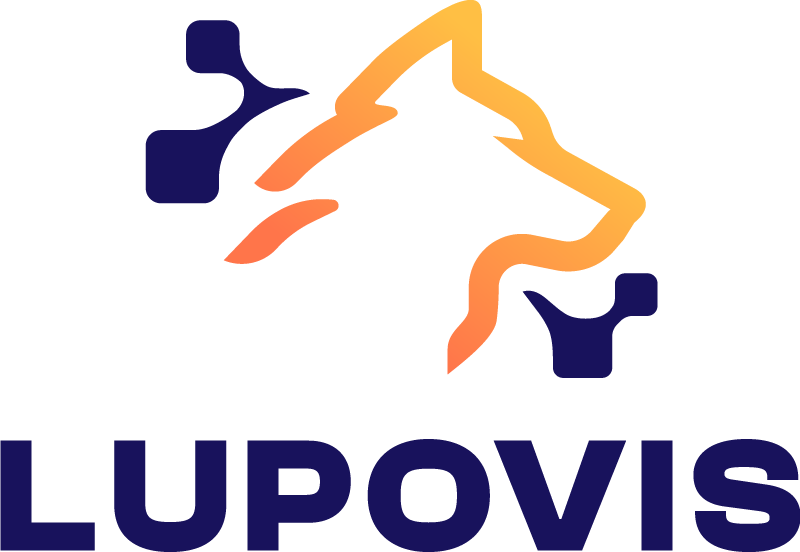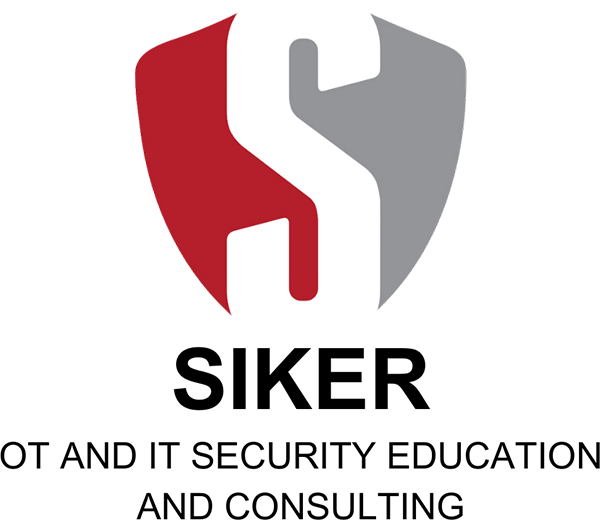 in partnership with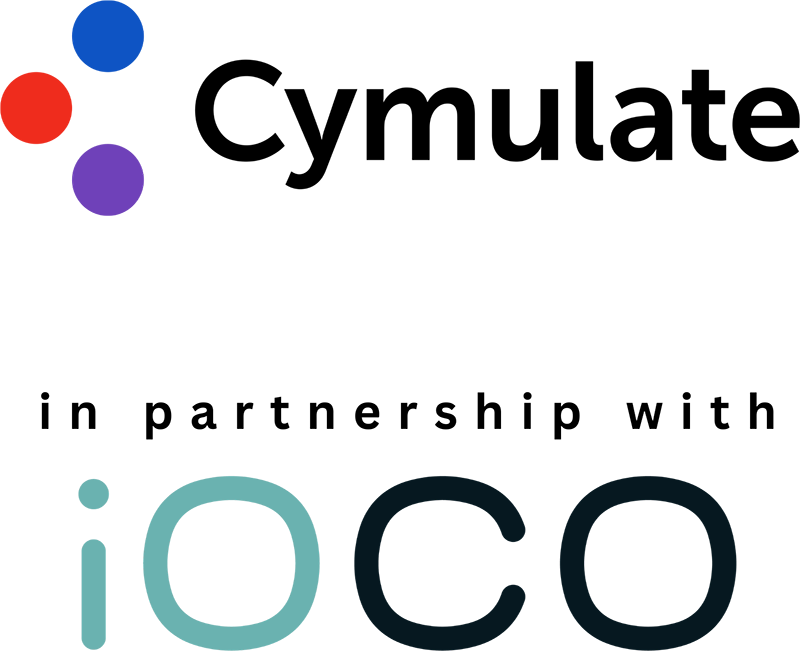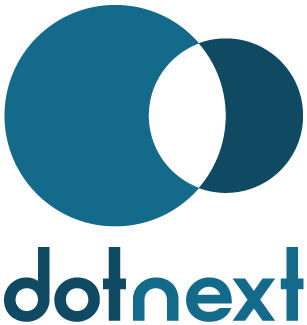 in partnership with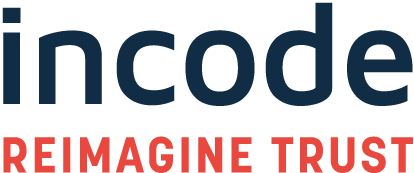 in partnership with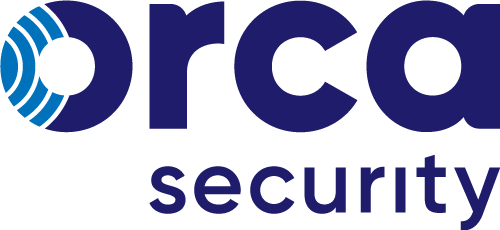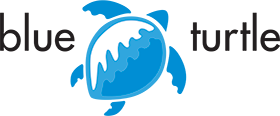 in partnership with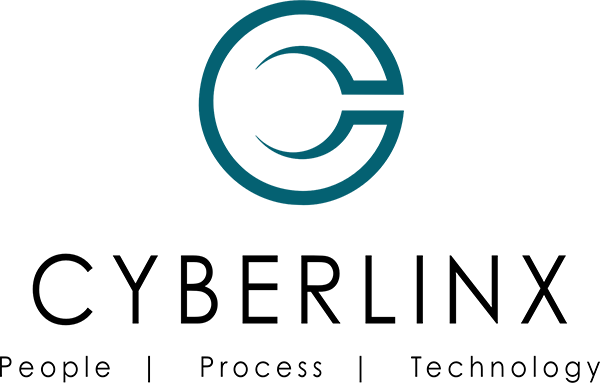 in partnership with




in partnership with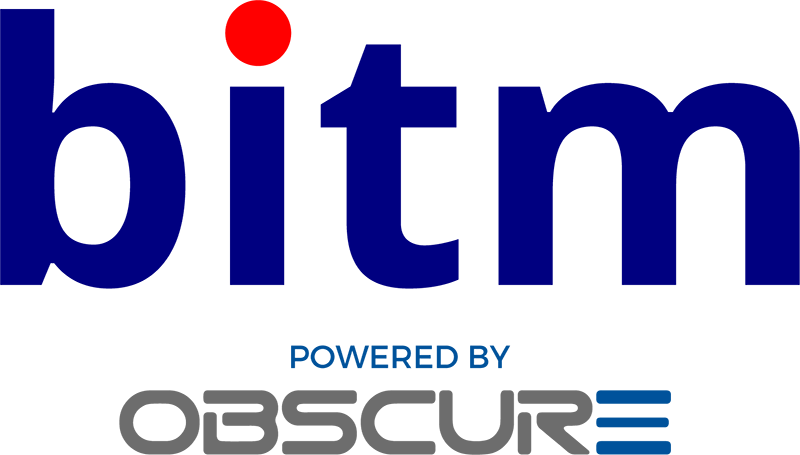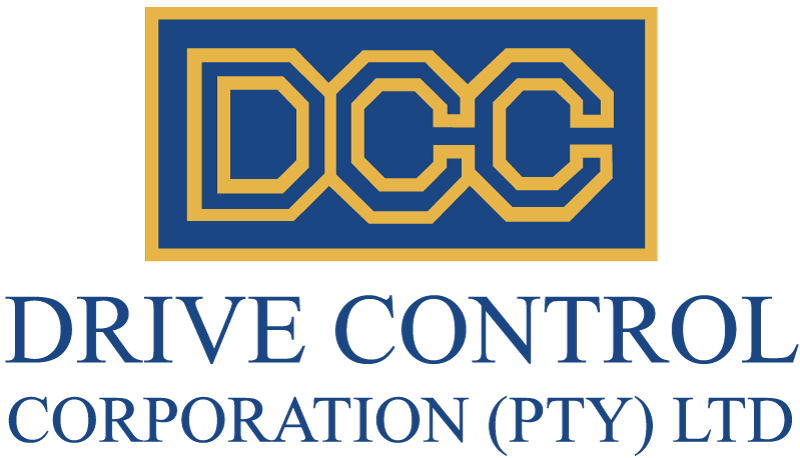 in partnership with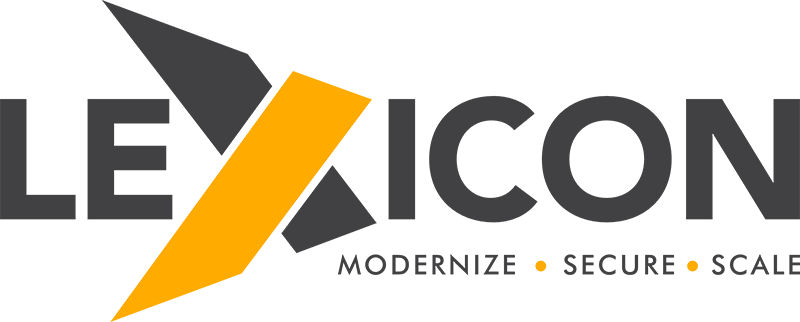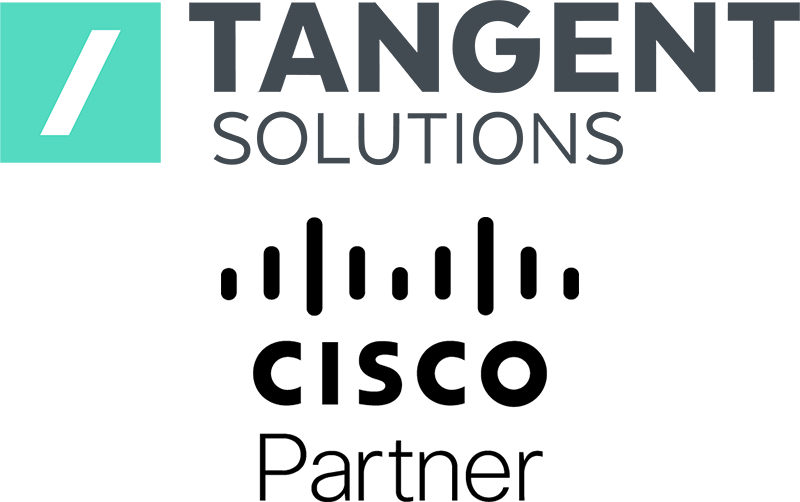 in partnership with