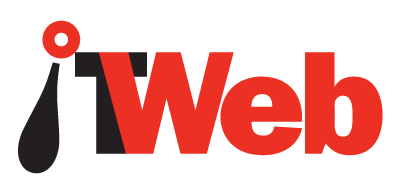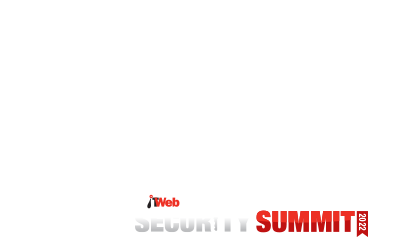 RESERVE A TABLE
28 June 2022 | The Polo Room, Inanda Club, Sandton
Brought to you by Brainstorm, in partnership with MTN Business
As technology has taken centre stage in revolutionising the business landscape, so has the CISO. As companies' Cloud migration and digital transformation strategies have accelerated, the need to protect corporate networks, digital assets and other critical infrastructure from cyber attacks has become mission critical. Moreover; with the advent of intensified implementation of remote and hybrid working, the attack surface has widened substantially, which has led to a proliferation of cyber breaches and ransomware. All these changes continue to be experienced by entities as they evolve to being digital organisations, have led to cyber security becoming an essential investment in the future sustainability of every business.
To reflect on these changes and how they affect the operations of the CISO and his/her position and role within their organisation in order to be able to properly strategise, ITWeb, in partnership with MTN Business, have commenced South Africa's first industry-wide cyber security survey.
The results of this definitive annual cyber security survey will be released at this illustrious gathering, the inaugural ITWeb Security Summit CISO Banquet 2022.
Don't miss the chance to gain access to this ground-breaking research, and network with the South African CISOs and other relevant c-suite executives who participated in the survey.
Sponsor a Table
Providing insight into the priorities and concerns of SA's top public and private sector CISOs Don't miss the chance to gain access to this ground-breaking research.

Secure your table at this prestigious virtual event.
ITWeb Security Summit CISO Survey 2022
The inaugural ITWeb Security Summit CISO Survey is run in partnership with MTN Business.

The survey captures input from CISOs and other equivalent C-level execs, and results in an exclusive research report that provides unique insights into cyber security strategies of SA's top private and public sector organisations.

The key findings of the 2022 survey will be revealed at the first ever ITWeb Security Summit CISO Banquet 2022, which will take place both at The Polo Room, Inanda Club on Tuesday 28 June 2022.

The full research report will be published on ITWeb and Brainstorm online later this year. The report is available free of charge to all valid survey respondents.
About The Polo Room
The Inanda Club was founded in 1934 with the purpose of providing a home for equestrian sports. The club was located in, what was then, the countryside north of Rosebank and it is doubtful that the founders imagined that the area would become the commercial CBD of Africa.

However urbanisation followed those pioneers and rather than being swamped by development, the Inanda Club has evolved the Sandton venue into a modern city club with a distinct equestrian and country character. This town club, combined with the Inanda Country Base in Kyalami, provides premier equestrian facilities fulfilling the objectives of the founding sections of Polo and the Rand Hunt.

This unique club now offers much more, with facilities that have a wide appeal. In addition to the equestrian sports, the club has a gym, tennis courts, a swimming pool, two bars, restaurants, lounges, meeting rooms, accommodation and a spectacular, large function venue.
More about the venue
Event Sponsor
Launched in 1994, MTN South Africa is a subsidiary of MTN Group, a leading emerging market operator with a clear vision to lead the delivery of a bold new digital world to our customers. We are inspired by our belief that everyone deserves the benefits of a modern connected life. The MTN Group is listed on the JSE Securities Exchange in South Africa under the share code 'MTN'. Our strategy, Ambition 2025, is anchored on building the largest and most valuable platform business, with a clear focus on Africa. MTN Business, the Enterprise Business Unit (EBU) of MTN, whose global footprint spans 19 countries in the Middle East and Africa, is leading emerging markets into this bold, new digital world.
Visit: www.mtnbusiness.com/za
Table Sponsors