Healthcare across South Africa requires solutions that allow for innovations to revolutionise healthcare delivery models.' To 'South Africa requires innovative solutions to revolutionise healthcare delivery models.
Gijima enables their healthcare clients to keep up with their competitors in a cost-effective manner, by integrating digital transformation with their own customised, computerised systems. We pride ourselves in offering the best-in-class, comprehensive healthcare digital technology and solutions from global technology vendors. Thereby equipping specialists, surgeons, healthcare workers and pharmacies with state-of-the-art patient-centric digital platforms. This will improve both customer and patient care, access to records, financial stability along with security.
Digital transformation will change the way healthcare is delivered in a time-efficient manner, and Gijima has the ability to provide clients with innovative and integrated solutions.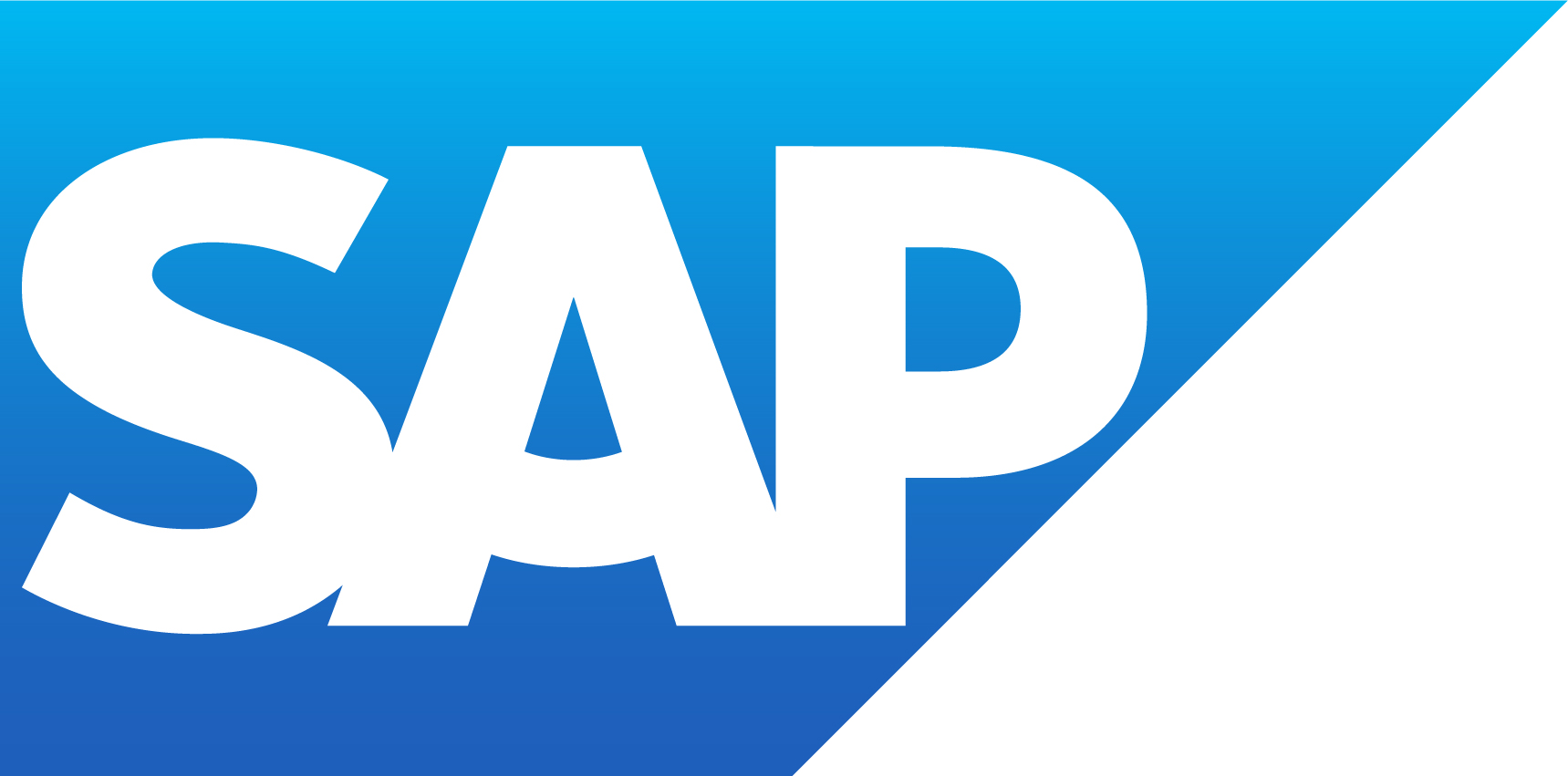 SAP's strategy is to help every business run as an intelligent enterprise. As a market leader in enterprise application software, we help companies of all sizes and in all industries run at their best: 77% of the world's transaction revenue touches an SAP® system. With a global network of customers, partners, employees, and thought leaders, SAP helps the world run better and improve people's lives. For more information, visit www.sap.com.