Are you Enabled Now?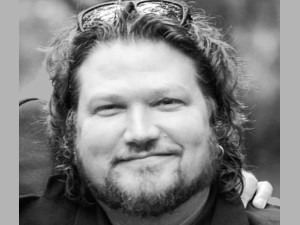 SAP Workforce Performance Builder has been upgraded to SAP Enable Now. This gives us a perfect opportunity to reflect on how we have been using the tool and the impact that it has created.
Often, WPB or EN is operated by a technical specialist, well versed in SAP. This leads to very accurate simulations but very little in the way of user experience or context. This makes it very difficult for the tool to live up to its promise of:
"[Providing] the knowledge your employees need to succeed - exactly what, where and when it's needed."
A technical simulation is hardly a complete learning experience. Without a clear understanding of the motivation behind completing the tasks in the simulation, and the up the line and down the line impact, we are empowering our learners to robotically complete tasks with no insight or critical thinking. They will be woefully under-equipped to problem solve or handle anomalies.
What this means is that we need to create engaging, holistic learning experiences that prepare participants for the full scope of possibilities. (This of course does not mean that we cannot modularise the learning so that it can be used as a reference later.)
To facilitate this, we need to pair the expertise of our technical specialist with those of Instructional Designers, Visual Designers, and User Experience Designers to create a complete learning experience and support resource that truly enables staff and businesses to succeed. WPB/EN has many wonderful features that can be exploited by these "creatives" to build vibrant, visually appealing, and effective learning resources. All it takes is the will to do more.