Contact
Contact Information:
The Colosseum, Foyer 3, 1st Floor,
Century Way,
Century City,
Deon Smal:
Cell: +27 83 657 3105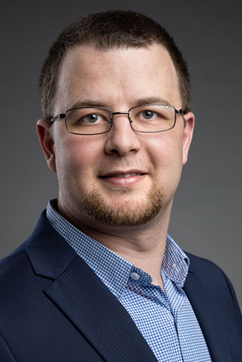 Deon Smal (B.Tech: Information Technology) is the CEO of Cyber Insight, a leading cybersecurity consulting and advisory firm. Cape- based, he has extensive experience in the IT industry. His focus is on cybersecurity and his expertise lies in the formulation of contemporary corporate network and infrastructure security strategies.

Smal is also a part-time lecturer on ethical hacking for postgraduate students at Central University of Technology, Free State. He serves on the EC-Council Advisory Board of Certified Network Defenders and has numerous networking, virtualisation, server administration and firewall certifications to his credit.