Customer experience took centre stage at Genesys' G-Summit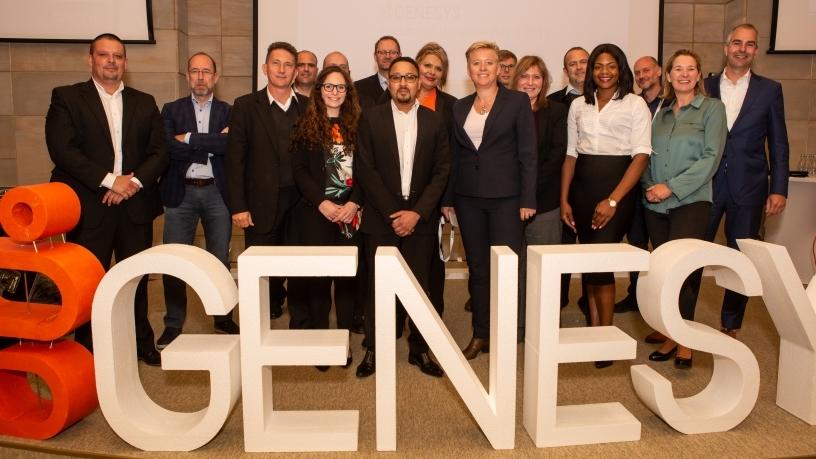 ITWeb in partnership with Genesys ran the inaugural G-Summit Johannesburg this week at The Forum in Bryanston.
G-Summit is the world's most extensive customer experience (CX) roadshow, covering five continents and over 15 cities and it finally made its way to Johannesburg.
The theme of the G-Summit Johannesburg was 'moments connected'. The free-to-attend event covered a wide range of CX topics, from CX singularity to neuroscience statistics and everything in-between, and attracted over 500 attendees.
The emcee Deon Scheepers, senior manager, Strategic Business and Solutions Consulting for Africa at Genesys, encouraged an environment of knowledge-sharing and interactivity between the speakers and delegates.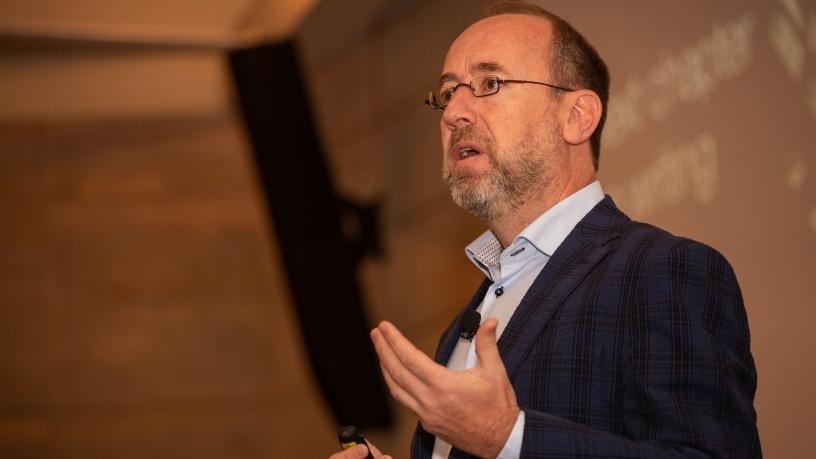 Merijn te Booij, chief marketing officer of Genesys, offered insight on the CX singularity with his keynote presentation that set the scene for an informative event.
He outlined three broad technology trends that are shaping the future of customer experience: the Internet of Things (IoT), artificial intelligence (AI) and machine learning, and mixed reality.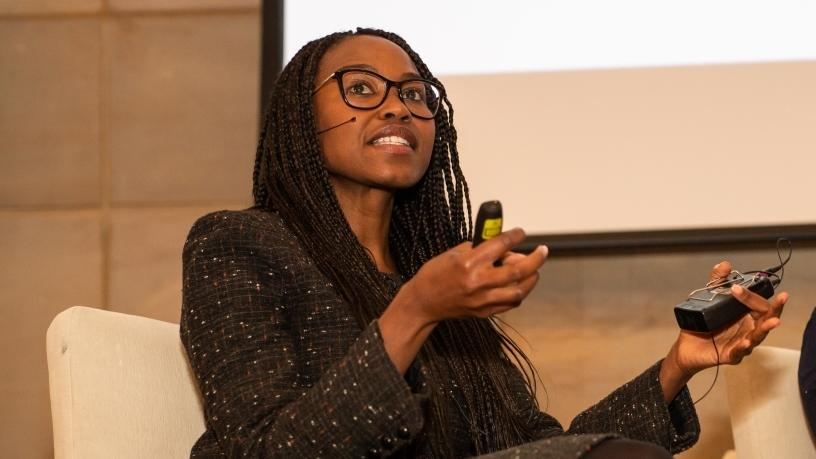 Sinomnqa Bodlani, manager, client experience Allan Gray, and Shehnaaz de Vries, domain owner, Allan Gray, talked about 'the happy path: where CX and UX meet'. Allan Gray recently embarked on a transformational journey that is aimed at driving excellence in customer experience through an enhanced user experience.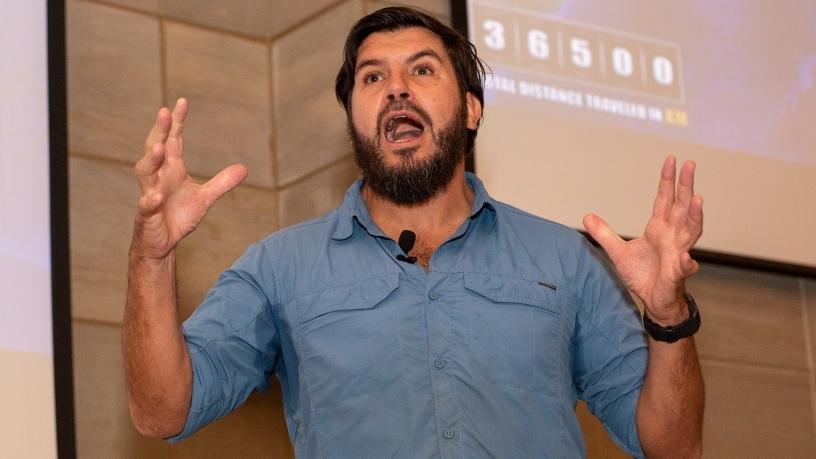 Pioneering explorer Riaan Manser's motivational talk was entitled, 'There's an ocean between saying and doing'. He told stories of his exciting and harrowing adventures around the African continent. Through his message of courage, perseverance and attitude, he guided the audience to the realisation that being average is just not good enough.
Chris Woodward, CEO of Anana, shared Marks & Spencer's artificial intelligence journey with the delegates. He went into details on how they identified the need for a virtual assistant, all the steps involved in integrating with the Genesys platform and the results.
Simon Wright, product marketing director: virtual & augmented reality, Genesys, discussed 'Blended AI', combining the human element and machine learning to enhance the customer journey. Delegates were introduced to Kate, customer experience artificial intelligence (AI), from Genesys.
Jody Roberts, senior solutions consultant, Genesys, explained that customer service can be complex and customers demand agility. He also indicates that one could connect with customers across channels to understand the context and manage the conversation efficiently.
Professor Adre Schreuder, founder & CEO of Consulta, ended the programme with a promise to make the audience drunk without alcohol by using neuroscience findings, which provided valuable insight into customer perceptions.
The event ended with a prestigious Genesys Awards Ceremony 2018 and a cocktail function.