Why your most valuable energy source might be your parking lot
Sizwe is actively driving solar power as a viable alternative energy, says Rudi Fourie, Executive: Sizwe IT Group Fibre and Facility Management.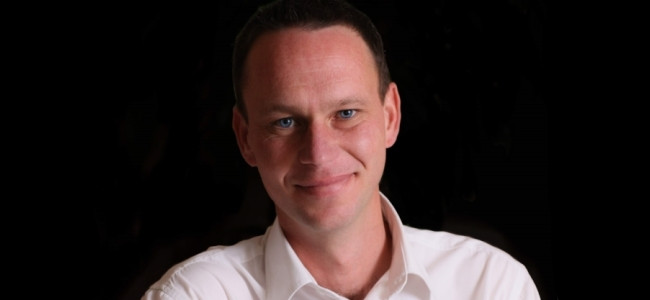 Going green and reducing carbon footprints are fast becoming critical to the running of modern businesses. Business leaders must consider implementing sustainable, clean energy-saving solutions to reduce Greenhouse Gas (GHG) emissions.
Green, clean energy solution from Sizwe
To address this, Sizwe is actively driving solar power as a viable alternative energy solution - and one for which it can provide finance and undertake project implementation, quickly and efficiently, says Rudi Fourie, Executive: Sizwe IT Group Fibre and Facility Management.
By converting its Samrand Head Office parking lot into a living, light-absorbing and power-producing grid-tied solar solution, through the installation of solar panels, Sizwe is seen as leading the market in energy solutions and providing future clients with measured, credible results. The panels provide energy for operations, as well as doubling-up as shade and protection for employees' and visitors' cars.
Critical take-outs
The learnings were innumerable, from the first panel laid, internal capacity was utilised - gaining critical insights into what clients would experience when they choose to partner with Sizwe. In particular, we gained an insight into the need for scaled and suited solutions. A parking lot is ideal real estate for solar energy infrastructure, but every client will have a unique parking lot - or warehouse or rooftop - purpose built for their own products or services. Each installation needs a truly personalised and considered service from a solar energy provider who's willing to take the time to examine the core needs of the business and design a solution accordingly.
Although it's critical and should be prioritised by every local business, transforming to a 'green' energy operation is a financial commitment. Therefore, a modular approach can be used - building by building, lot by lot.
Match passion with sustainable pursuits
By partnering with Sizwe, a provider whose mandate it is to be environmentally aware, business managers can implement a green solution, using existing infrastructure to bring down the time and the cost of implementation.
Not only did the conversion from parking to power reveal valuable insights for the implementation process, it's also been a working case study for the impact clients can make in moving to greener energy. Since switching to solar energy, Sizwe has managed to cut electricity costs by just over R160 000, while effectively alleviating the grid of pressure.
What began as the transformation of the Sizwe parking lot became a lesson about who it is and why it does what it does. Sizwe knows it is our shared responsibility to develop and offer effective, sustainable solutions that not only prioritises the shift towards green growth but also create green jobs, to create a better quality of life for all people living in South Africa.
For an opportunity to speak to Rudi Fourie about the future of green corporate energy solutions, e-mail lerato.ndlovu@sizwegroup.co.za. For more information on Sizwe IT Group, visit sizwegroup.co.za.