Cloud Data Protection
Back to basics principles and practices
Register
24 November 2021 | Online
A complimentary ITWeb Webinar brought to you by Obsidian Systems in partnership with First Distribution and IBM
Date: 24 November 2021
Time: 14:00 (GMT+2)
Duration: 60 minutes
Discover best practices for cloud data protection and integrity
Data is every organisation's competitive advantage, but harnessing it for insights and innovation, and assuring its integrity, can prove easier said than done. Organisations are currently faced with the challenge of implementing a data protection strategy and platform in their growing Cloud environments.
In the financial and health sectors, legacy systems and stringent regulatory requirements may hamper sharing and analysis of data for insights. Retailers may have their data siloed across legacy systems, new acquisitions and supply chains, making it difficult to access and use data effectively.
Obsidian Systems, in partnership with First Distribution and IBM, invite you to this webinar to learn how to address distributed data challenges and get business-ready intelligence, whatever sector you operate in. During this session we'll cover key practices and principles that must be reinforced to ensure that data integrity, availability and confidentiality requirements are met.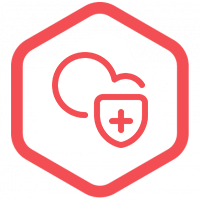 Discover
basic principles and practices of cloud data protection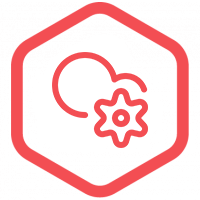 Find out
how to connect data sources with smarter business outcomes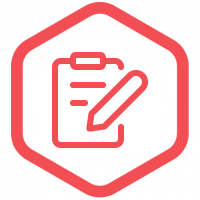 Learn
how Obsidian Systems and IBM can fast track your data journey
This event is for you if you are tasked with managing or analysing data, or if data is key to your organisation's strategy, including:
CEOs, CDOs, CTOs, CIOs, CISOs
Register
Obsidian Systems, along with its subsidiaries GuruHut, Autumn Leaf, and RadixTrie, is an established supplier of hybrid enterprise-ready open source solutions. We provide vendor-certified products and local skills providing support; testing, compliance and observability for managed services; consulting, architecting and software services.
We help teams to get their code to the best compute and the correct data.
Learn more at: www.obsidian.co.za

First Distribution is a value-added distributor of leading global brands, providing complex ICT solutions to the Enterprise and SME markets. We have based the First Distribution model on delivering solutions through trusted, established resellers. Our client base has been built up through a history of consistent trustworthy service and nurturing resellers as business partners.
Learn more at: www.firstdistribution.com

First Distribution and IBM jointly provide complex ICT solutions to the Enterprise and SME markets, focused on Data Centre, Virtualisation, Hosted Applications and Cloud-Based Services, Database and Middleware, Security and Network Infrastructure, supported by unparalleled expertise. Jointly we can assist by capturing the true value of Cloud and AI for your business. In doing so, we bring together market-leading security, enterprise scalability, and open innovation for increased agility and continuity with IBM Cloud and Redhat.
Learn more at: www.firstdistribution.com/ibm