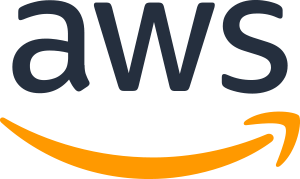 AWS Cloud technology
as a driver for growth and innovation
2021 Webinar Series
A complimentary ITWeb Webinar Series brought to you together with AWS
Cloud Technology as a driver for growth and innovation
A year after launching its AWS Africa (Cape Town) Region, AWS, in collaboration with ITWeb, is presenting a series of webinars focused on how the accelerated rate of digital transformation has propelled the adoption of cloud technology, driving growth and innovation in South Africa. Join us at this webinar series where we will explore how some of our local South African customers are developing breakthrough innovations on the AWS Cloud. During this series of events, we will look at the innovations, global competitiveness, process enhancements and cost savings that result from the deployment of cloud technologies.
Join us for an individual session or register for all four and gain insights and best practice on how to enhance and secure your business processes, by implementing AWS Cloud technologies.

Understand how cloud technology is driving digital transformation in the public and private sectors in South Africa

Explore how cloud technology enhances security, business processes, procurement and workforce management

Find out how cloud technologies have helped in speeding up digital transformation in SA and global organisations, and how cloud lays a concrete foundation for the realisation of innovation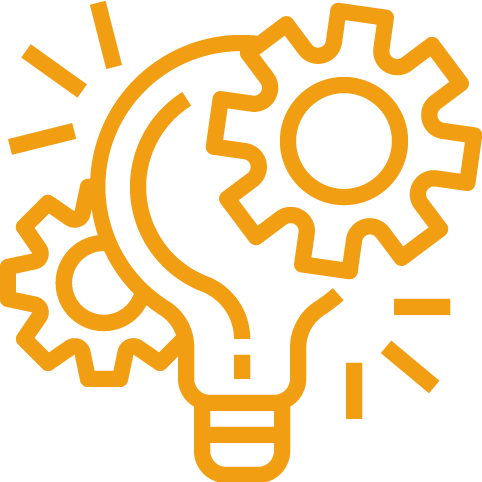 Understand the role of public and private sector collaboration in the driving of innovation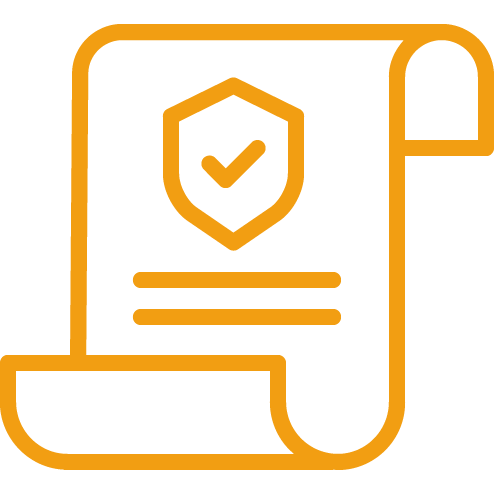 Learn how the public can inform public sector policies that address their immediate and long term needs through open and transparent engagement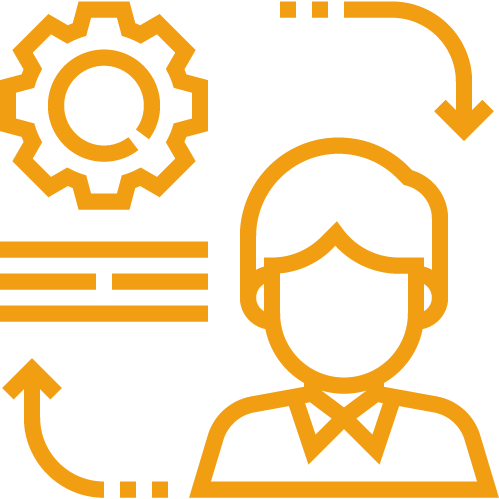 Upskill and adequately equip students and the current workforce to meet human resources needs and compete in the digital age
About AWS
For almost 15 years, Amazon Web Services has been the world's most comprehensive and broadly adopted cloud platform. AWS has been continually expanding its services to support virtually any cloud workload, and it now has more than 200 fully featured services for compute, storage, databases, networking, analytics, machine learning and artificial intelligence (AI), Internet of Things (IoT), mobile, security, hybrid, virtual and augmented reality (VR and AR), media, and application development, deployment, and management from 80 Availability Zones (AZs) within 25 geographic regions, with announced plans for 15 more Availability Zones and five more AWS Regions in Australia, India, Indonesia, Spain, and Switzerland. Millions of customers—including the fastest-growing startups, largest enterprises, and leading government agencies—trust AWS to power their infrastructure, become more agile, and lower costs.
To learn more about AWS, visit: aws.amazon.com