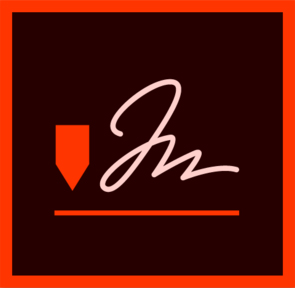 Keep your business
moving with
Adobe Sign
Register
17 November 2020 | Online
A complimentary ITWeb webinar brought to you in partnership with Dax Data
Date: 17 November 2020
Time: 14:00 (GMT+2)
Duration: 1 hour 15 minutes
---
Transform your business processes with Adobe Sign
e-signatures and digital signatures
Digital transformation has become especially topical in 2020, thanks to the shift to a remote workforce and limitations on movement. Bringing parties together to physically sign documents is challenging and potentially risky, and for many organisations, this puts pressure on paper-based workflows.
Dax Data – Adobe distributor, in partnership with ITWeb, invites you to this webinar introducing Adobe Sign –
the advanced, secure solution to paper-based documents and signatures.
However, e-signature solutions offer the solution – fully legal, compliant and risk-free, they are breaking the limitations of paper-based signatures and enabling document tracking and security.
Look into the world of legal e-signatures and find out how you can deliver exceptional experiences for your customers and employees, while driving business efficiencies.
Find out why Adobe Sign is the preferred e-signature solution for Microsoft 365, how you can integrate collaborative document signing in your video calls, and get first-hand insight into Adobe Sign with a solution demo.
Register now to find out how to transform the way you sign on the dotted line!
---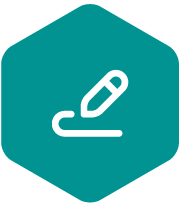 Find out how e-signatures can accelerate your business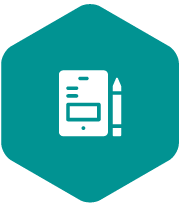 Find out how to enhance your CX with a painless, easy-to-use digital solution on any device, any time;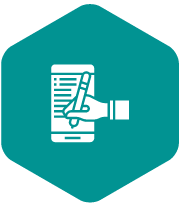 Get to grips with the difference between electronic and digital signatures, and the laws around these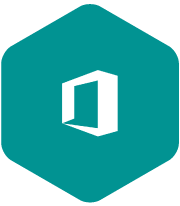 Discover how Adobe Sign enables simple, compliant digital document signing and see the added features that come with Adobe Sign's integrations with Microsoft 365
---
If you or your organisation depend on paper-based documents and signatures, this event is for you!
Particularly if you work in these sectors:
Financial, Legal, HR, Procurement, Sales management, GRC management, Telcos, Professional services – legal, audit, architectural, Government & public sector, Procurement, Healthcare
Discover Adobe Sign
Register for your complimentary slot today!
---
---
---
About Dax Data
Dax Data is a Value Added Software Distributor and product marketing organisation; head quartered in Cape Town with offices in Johannesburg.

  The company operates in Southern Africa and many other countries in Africa including Nigeria. Developments in recent years have seen the company become the dominant player in distribution for Adobe in Southern Africa. A specialised e-Learning business unit was recently opened to focus on e-Learning content creation and delivery. The company has built a unique value proposition for IT resellers based on a service ethos, knowledge transfer and partnership.
Learn more at www.daxdata.co.za.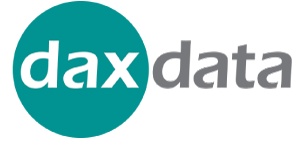 ---