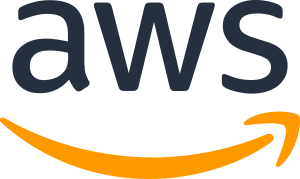 Driving digital transformation
through cloud technologies
Register
Thursday 20 May 2021 | Online
A complimentary ITWeb Webinar Series brought to you together with AWS
Date: 20 May 2021
Time: 10:00 (GMT+2)
Duration: 1.30 hour
How cloud technologies can transform the South African economy
In this digital era, organisations are constantly reinventing themselves in order to stay competitive in an age of digital disruption. Cloud technology enables organisations on their digital transformation journeys by empowering them to operate more efficiency and more profitably.
This session will explore how AWS cloud technologies have been and continue to aide organisations in Africa and abroad to embrace the power of leading technologies such as AI, ML, data analytics and IOT to enhance service delivery in the public sector and increase productivity.
Leading industry experts will delve into an in-depth discussion about how different cloud strategies have been employed by different industries and sectors to pioneer innovations and profitably drive enterprises into the "new normal".
Driving digital transformation through cloud technologies

Learn how cloud technology is enabling digital transformation in South Africa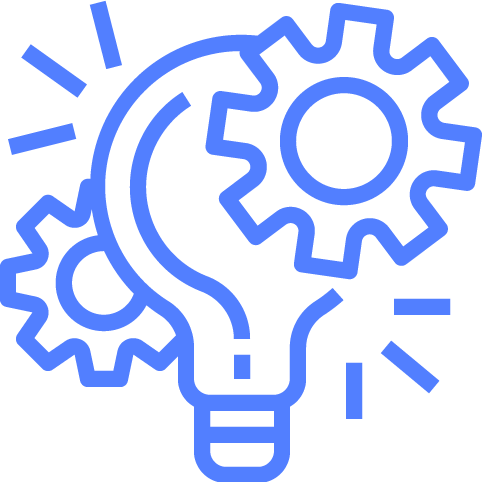 Discover the innovations, global competitiveness, process enhancements and cost savings that cloud technology can present

Find out how cloud lays a concrete foundation for the implementation of innovation

Find out what AWS resources and support are available to equip and empower you, as a valued customer

Explore how cloud technology enhances security, business processes, procurement, workforce management and capacity building
About AWS
For almost 15 years, Amazon Web Services has been the world's most comprehensive and broadly adopted cloud platform. AWS has been continually expanding its services to support virtually any cloud workload, and it now has more than 200 fully featured services for compute, storage, databases, networking, analytics, machine learning and artificial intelligence (AI), Internet of Things (IoT), mobile, security, hybrid, virtual and augmented reality (VR and AR), media, and application development, deployment, and management from 80 Availability Zones (AZs) within 25 geographic regions, with announced plans for 15 more Availability Zones and five more AWS Regions in Australia, India, Indonesia, Spain, and Switzerland. Millions of customers—including the fastest-growing startups, largest enterprises, and leading government agencies—trust AWS to power their infrastructure, become more agile, and lower costs.
To learn more about AWS, visit: aws.amazon.com