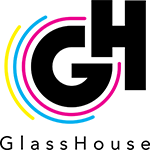 CYBER RECOVERY
Bridge the data-security gap
for advanced cyber resilience
Register
21 April 2021 | Online
A complimentary ITWeb Webinar brought to you in partnership with GlassHouse Technology and Dell
Date: 21 April 2021
Time: 09:00 (GMT+2)
Duration: 1.30 hour
Discover the modern way to protect critical data from ransomware and destructive cyber attacks
Data is one of your organisation's most critical assets, which is increasingly at risk of compromise at the hands of cyber criminals. Traditional perimeter security and disaster recovery approaches are no longer enough to protect against the data losses and business impacts of a devastating data compromise, particularly as employees are now working from less secure environments like home Wi-Fi networks.
This is why more collaborative, integrated approaches are needed, and why cyber recovery can help organisations to mitigate the risks of ransomware, malware and unforeseen business continuity risks.
International cloud and IT service provider, GlassHouse and technology provider Dell, in partnership with ITWeb, present this webinar to outline the changing face of cyber risk, and why IT, disaster recovery and cyber security must bridge the gaps between them for business resilience. Discover how to extend your cyber security tools throughout the organisation to make IT and the data team part of your cyber defence force.
Find out how to mitigate the risk of data loss or corruption by creating immutable data copies in a secure digital vault, with intelligent data analytics and full-content indexing with powerful analytics within the safety of the vault and dynamic restore processes to streamline recovery.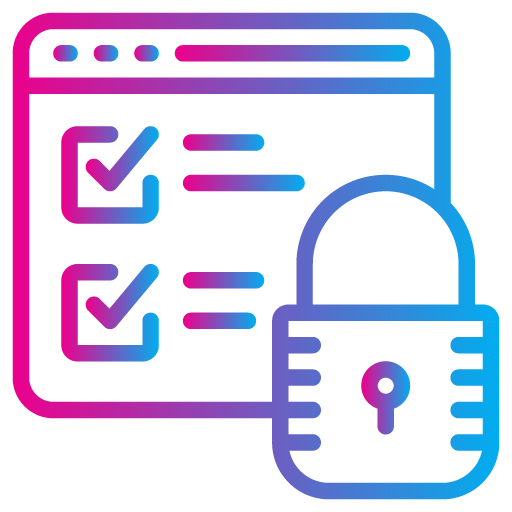 Learnwhy IT, disaster recovery and cyber security must overlap for business resilience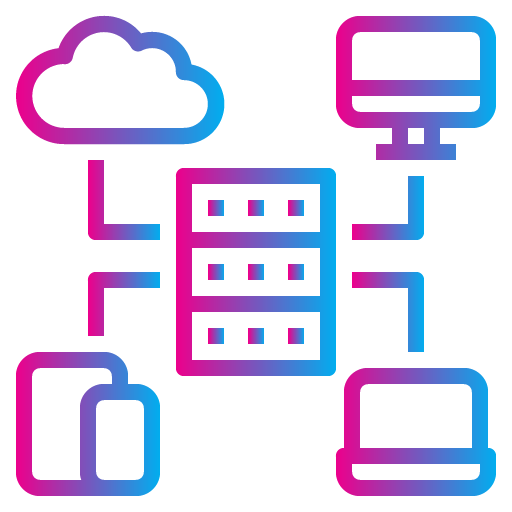 Discover how to create immutable data copies in a secure digital vault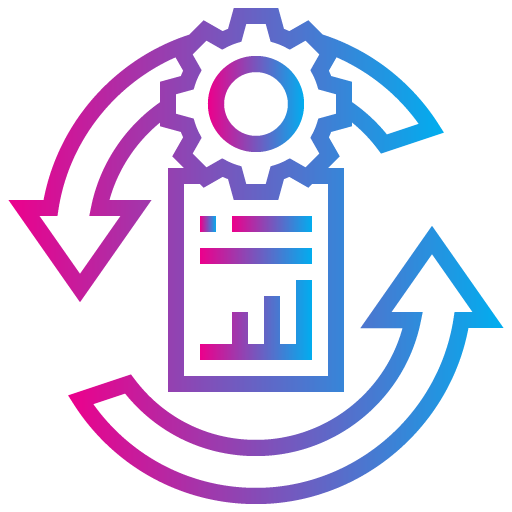 See why a Cyber Recovery Suite provides automated restore and recovery procedures to bring business critical systems back online quickly
This event is for you if you are a
CIO; CISO; IT Director and/or Manager; IT Risk Director and/or Manager; Information Security Director and/or Manager; Cyber Security Director and/or Manager
About GlassHouse Technology
We support our customers in their digitalization journey with our deep technical expertise.
In the digital world, some IT workloads will continue to exist on on-premise infrastructure, while some workloads be destined for the Cloud. GlassHouse is a hybrid cloud provider that can serve its customers with on premise equipment as well as Cloud solutions and support for SAP & Microsoft Applications.
As a world class hybrid cloud solution provider, we open our operations to periodic international audits. As a result of these audits, we continue to operate as an official SAP Outsourcing Operations Partner and Dell Technologies Cloud Service Provider.
GlassHouse's model views cloud not as a place, but as an operational model. To support this model GlassHouse offers residency services as well as Managed Services to leading enterprises.
To find out more, please contact GlassHouse South Africa at info@ghsa.co.za or learn more by visiting www.glasshousetechnology.com