Evolving and Modernising
Data Strategies
Register
28 September 2021 | Online
A complimentary ITWeb webinar brought to you in partnership with Hyland Software
They will delve deep into the following:
How to automatically extract key data from all incoming data streams and use it to gain business value.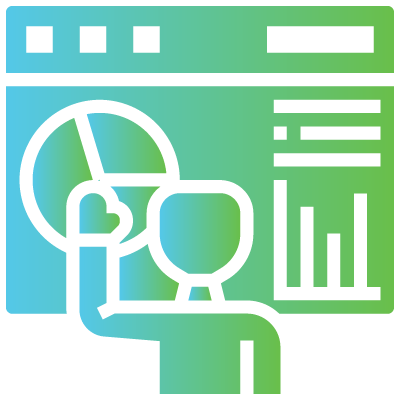 How to architect a scalable data platform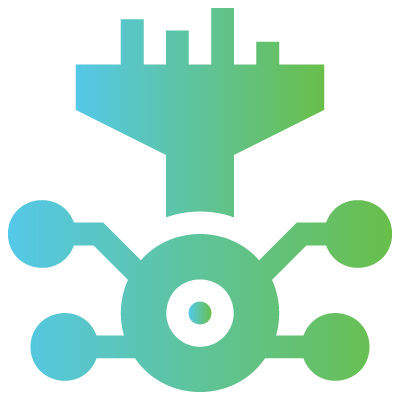 How to automate the processing of unstructured and semi-structured data from your plethora of data sources.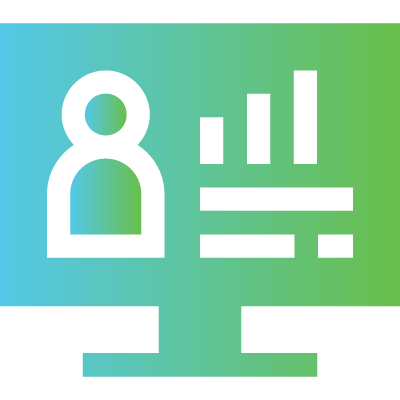 The importance of tying your data to business value.
The webinar will be of considerable interest to a wide range of businesses with a broad range of functions, including, but not limited to, Chief digital officer who oversees all of IT, CIO, CSO, CTO, Chief Executive Officer, Chief Data Officer, Data analytics manager, Data scientists, Data architect, Enterprise architect, Infrastructure manager, and AI & ML specialist.
About Hyland Software
With a range of cloud-based technologies, solutions and services to make organizations quick and agile, Hyland helps organizations across the globe manage information, simplify processes and connect systems. Serving as a content services hub, Hyland provides a complete view of the right information to the right people, where and when they need it. Expertly tailored solutions from Hyland intelligently automate the workplace to improve the way organizations manage information and processes for teams like accounts payable, human resources and contract management.
Visit: www.hyland.com