Black Friday & high volume readiness
Performance engineering for scale and flexibility
Register
9 September 2021 | Online
A complimentary ITWeb Webinar brought to you in partnership with iOCO
Date: Thursday 9 September 2021
Time: 09:00 (GMT+2)
Duration: 60 minutes
Black Friday is coming: are your systems ready?
High-volume activations like Black Friday and the holiday shopping season can be a welcome boost for your organisation's bottom line. But if your systems aren't stable, scalable and secure enough to handle a massive spike in traffic or transactions, you will lose out to your competitors.
iOCO, in partnership with ITWeb, invites you to this webinar to discover best practice in performance engineering and testing – whether you're in e-commerce, retail, or any industry that should support occasional high-volume activities.
You'll discover the new approach to developing a holistic performance engineering framework for your organisation, and how to integrate user experience, security and stability from the planning stage to the post-implementation monitoring and analysis stage.
Learn why you should be shifting both left and right in the product or app development process and how performance engineering that's built into the entire software development life cycle does a lot of the heavy lifting when it comes to risk mitigation within the QA process.
You will also learn how iOCO tools and services can help assure application performance and security in the build-up to the demands of big events such as Black Friday.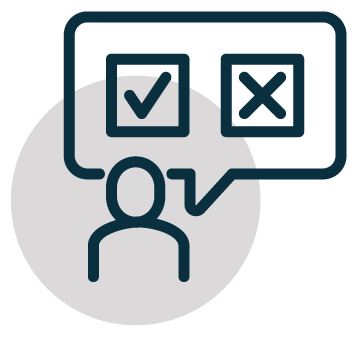 Discover the often-forgotten components of QA and performance testing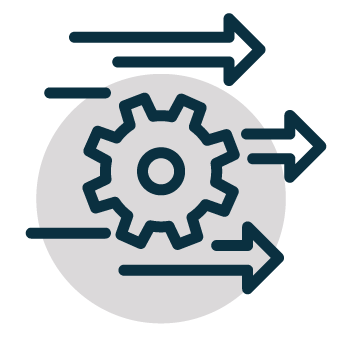 Find out about emerging shift left and right trends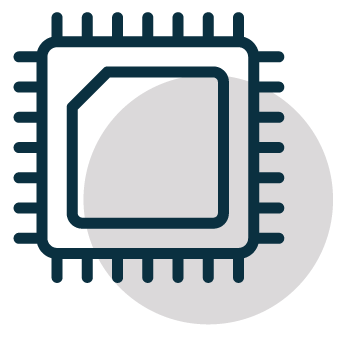 Learn about best practice in performance engineering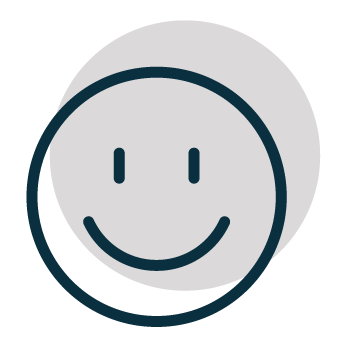 See how iOCO can help prepare your systems for Black Friday and other high-volume activations
This event is for you if your organisation must support occasional high volume traffic or transactions, including:
IT Managers, Test Managers, CTOs, CDOs, CMOs, CIO, Head of QA or Head of Testing, Solution Architect, Head of Software Development or Head to Development, Automation Engineer, Performance and Security Engineer, Test Analyst
Driven by our purpose to Solve, iOCO brings together leading-edge technology and great people to create solutions that transform business. iOCO is your digital journey partner in an exponential future.