State of Ransomware in SA
The true impact on businesses in SA
Register
14 October 2021 | Online
A complimentary ITWeb Webinar brought to you in partnership with KnowBe4

Be first to hear how many South African organisations have fallen victim to ransomware attacks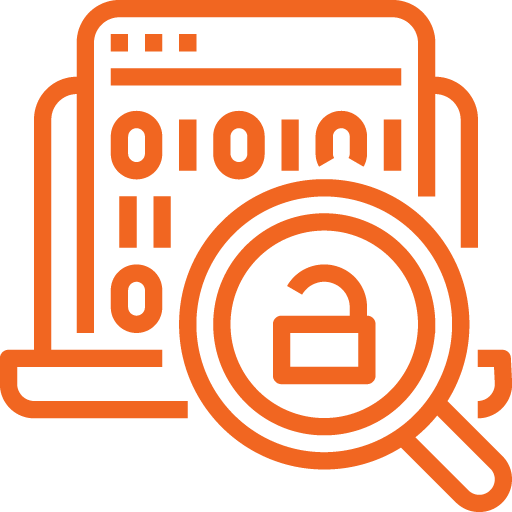 Discover the impacts of local attacks, and the vulnerabilities attackers took advantage of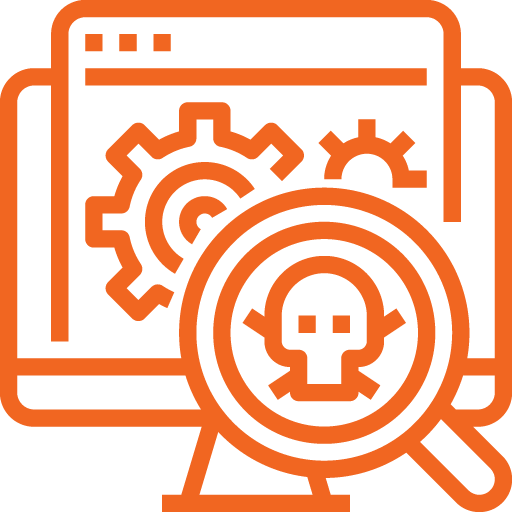 Learn more about the motivation behind ransomware attacks

Find out how to better mitigate the risk of ransomware attacks

This event is for you if you are a business or IT security decision maker or a security, risk or compliance professional, including CEO, COO, CISO, CIO, ICT Manager, Risk Manager and Business Manager.
KnowBe4, the provider of the world's largest security awareness training and simulated phishing platform, is used by more than 37,000 organizations around the globe. Founded by IT and data security specialist Stu Sjouwerman, KnowBe4 helps organizations address the human element of security by raising awareness about ransomware, CEO fraud and other social engineering tactics through a new-school approach to awareness training on security. Kevin Mitnick, an internationally recognized cybersecurity specialist and KnowBe4's Chief Hacking Officer, helped design the KnowBe4 training based on his well-documented social engineering tactics. Tens of thousands of organizations rely on KnowBe4 to mobilize their end-users as the last line of defence.

About Orange Cyberdefense
Orange Cyberdefense is the expert cybersecurity business unit of the Orange Group, providing managed security, threat detection & response services to organisations around the globe. Security assessment services and hacking trainings are delivered by the prominent specialist division, SensePost.