Enabling
hybrid
learning 21 JULY 2021 I ONLINE
Enabling
hybrid
learning
The future of education is digital:
is your institution ready for next generation teaching and learning?
Education has transformed, leading to seismic shifts in policies and models locally, regionally, and globally. The future success and sustainability of the education sector is largely anchored in its ability to remain dynamic and responsive to shifting trends and changes, even in a post COVID-19 world.
Logitech, in partnership with ITWeb, invites you to this thought-provoking webinar to discover how teaching and learning has evolved both locally and internationally, and what the future of education holds.
Discover how lecture halls and classrooms will change, why hybrid models are here to stay, how digitally-enabled teaching will impact teachers and institutions of learning, and what technologies are proven to improve the teaching and learning experience.

Discover emerging trends in hybrid, digitally enhanced teaching and learning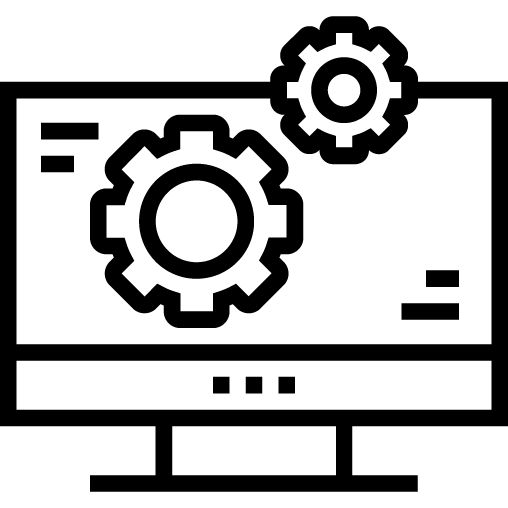 Learn how is technology reshaping the "classroom"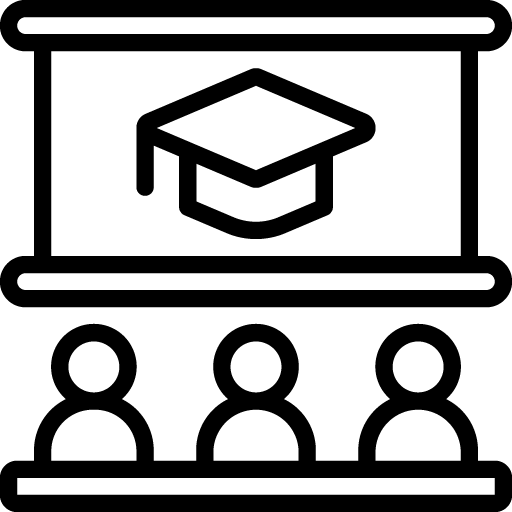 Unpack the major challenges facing the education sector, and how new technologies can address these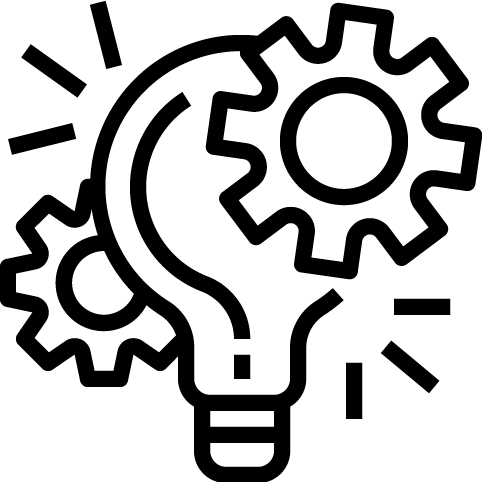 See the Logitech solutions designed specifically to support advanced teaching and learning
If you are a strategic or IT decision maker in an educational institution, this event is for you! Including

CIOs, IT Managers, Principals, Governing bodies, CEOs, Financial managers, Heads of Department
Agenda
Presentation and Discussion
Molly Schmidt , Education Marketing Expert - Education, Logitech, Video Collaboration
The changing face of education - a global overview
Technologies supporting next generation teaching and learning 
Logitech solutions for advanced teaching and learning
---
A Swiss company focused on innovation and quality, Logitech designs products and experiences that have an everyday place in people's lives. Logitech started connecting people through innovative computer peripherals and many industry firsts. We have expanded both our expertise in product design and our global reach. For each of our products, we focus on how our customers connect and interact with the digital world. With products sold in almost every country in the world, Logitech has developed into a multi-brand company designing products that bring people together through music, gaming, video and computing.
Learn more by visiting www.logitech.com